Earlier this year, what was known as "the great dime heist of 2023" occurred. The initial report of this  "heist" included that in April 2023, the police released that a truck driver had 2 million dimes ($234,000 US dollars worth of U.S. Mint dimes). This truck was scheduled to deliver all 2 million to Miami, Florida.
But, as said by phl17.com about the previous report not long after the incident took place in April, "As it is common practice among truck drivers, the driver pulled into a parking lot of the Franklin Mills Mall in Northeast Philadelphia,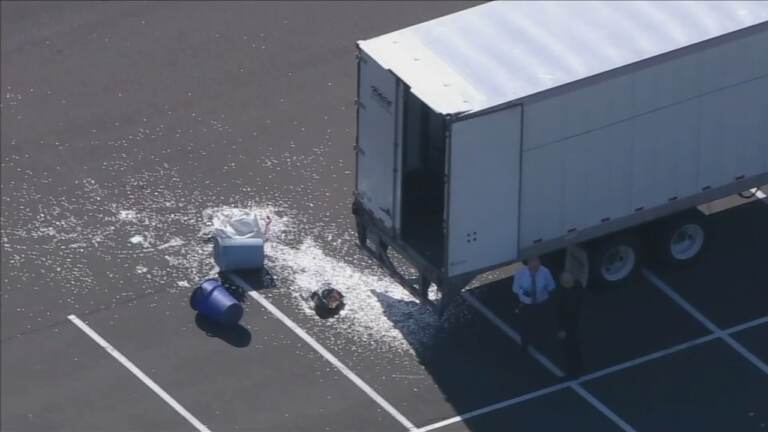 left his truck, and went home to sleep before his long commute to Florida," as well as, "When the truck driver returned in the morning he noticed that during the night, thieves made their way into the truck and made off with approximately $750,000 in dimes. Authorities said that the sum of dimes weighed more than six tons." This generally means that while a truck driver was resting from what is sure to be a long day of driving, some thieves had broken into his truck containing the dimes and stolen $75000 worth. Also, as stated by phl17.com, these people stole this large amount of money and left many (up to thousands) dimes all over Walmart's parking lot.
As to current Philadelphia Inquirer reports, attorneys have concluded that this crime, which was now confirmed that it came to a total of $234,500 of stolen dimes, was a part of some plan of multiple robberies, which included stealing frozen crab legs, shrimp, meat, beer, and liquor.
Recently, the indictment also uncovered that "after the theft, thousands of dimes were converted into cash at coin machines in Maryland or through deposits to at least four different suburban Philadelphia banks," as said by the newspaper.
According to authorities, at the time of the robbery, there was surveillance footage of six men in "gray hoodies and armed with bolt cutters, approaching the truck in the middle of the night and breaking into it, then loading the coins into smaller bags and a waiting truck." (found on abcnews.go.com) Phl7.com says differently and in more detail, stating, "surveillance footage showed six men, dark or black clothing, and one was wearing a grey hoodie. The men,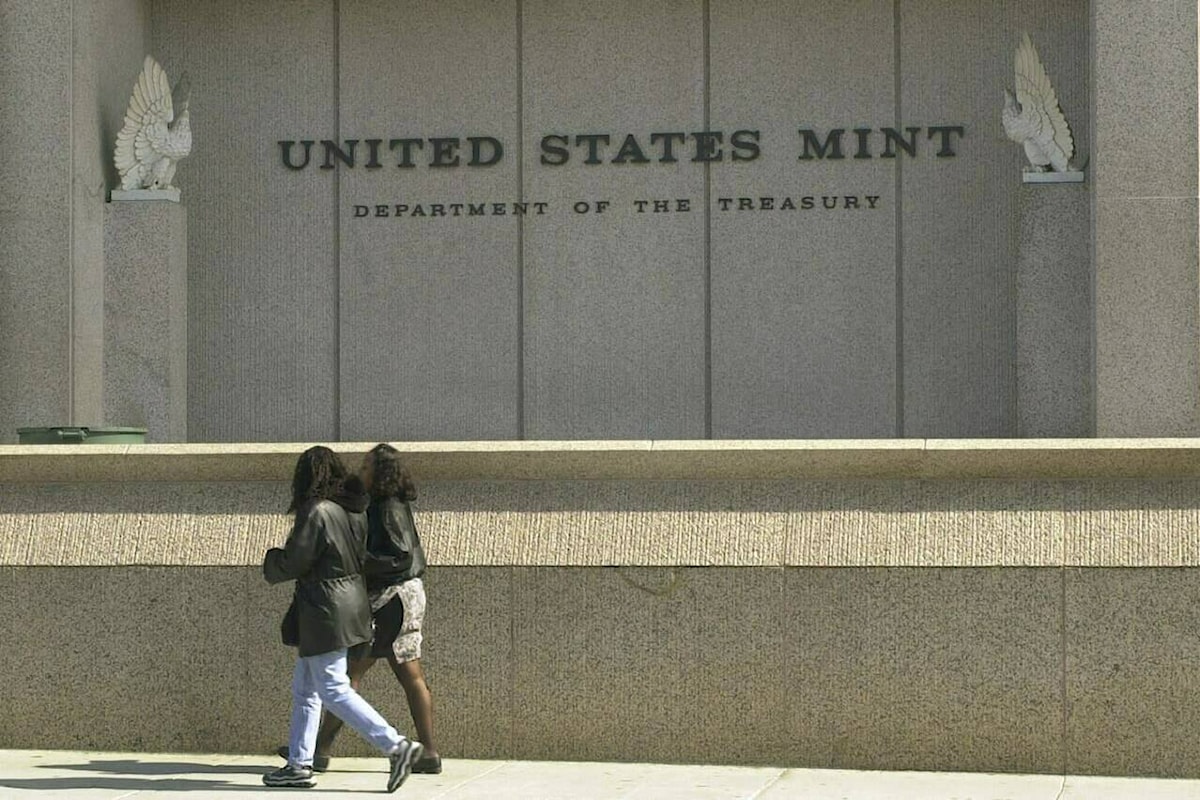 who were armed with bolt cutters, approached the truck in the middle of the night, broke into it, and then loaded the coins into a white Chrysler 300 with tinted windows and a dark-colored pickup truck, which were used as part of the getaway operation."
Now, it has just been released that four men, 25-year-old Rakiem Savage, 31-year-old Ronald Byrd, 30-year-old Haneef Palmer, and 32-year-old Malik Palmer, in which all of these men are from Philidelphia, are now facing charges of conspiracy, robbery, theft of government money, and even more charges that relate to this.
This Monday, messages have also been sent out commenting on the attornies for Savage and Malik Palmer, as well as the court documents not listing attorneys for Byrd and Haneef Palmer, and how a message could not be left at a number listed for the latter (according to abcnews.go.com).