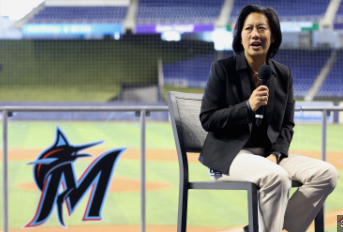 Miami Marlins general manager Kim Ng will not return to the team for the 2024 season after serving three years with the team. In 2020, Ng historically became the first woman to hold the general manager position in the MLB. She is even believed to be the first woman hired as a general manager to lead a men's sport in any North American major league. Along with this impressive accomplishment, she is the first East Asian American to lead an MLB team.
When Ng first joined the team, the Marlins were suffering from several issues, ranging from losing big-name players to having a low budget to work with. This season, she led the team to the playoffs for only the fourth time in the Marlins' history. Therefore, this season is said to be one of the most successful for the team in the past two decades. Unfortunately, they were quickly eliminated from the 2023 postseason by the Philadelphia Phillies. They faced defeat in the National League Wild Card Series, losing two straight games in a best-of-three-game series.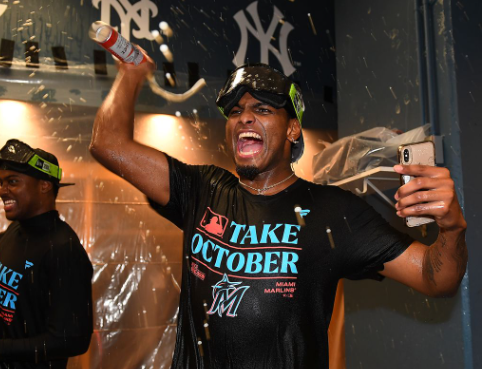 Ng was allowed to manage again for the 2024 season but declined the offer. She acknowledged that she and Marlins owner Bruce Sherman "discussed his plan to reshape the Baseball Operations department. In our discussions, it became apparent that we were not completely aligned on what that should look like." That said, she no longer found it necessary to continue her time with the team. One of the disagreements the two had was that Sherman wanted to hire a president of baseball operations to rank above Ng, making her the second decision-maker rather than the first. Forbes Women's Weekly contributor Lindsey Darvin shared the belief that "Ng's departure might be shocking given her success this season, but 'the act of undermining or devaluing women in sports leadership is not.'" Sherman's intention for this new position resulted from Kim Ng's poor draft record in the past three years.
It was rumored that Ng would be an obvious fit for the Red Sox, who are searching for a new general manager and director of operations. Still, surprisingly, she declined the offer for an interview.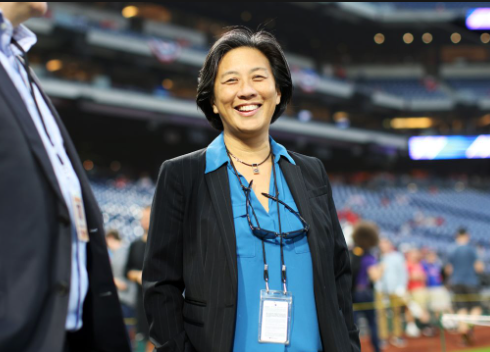 This season under Kim Ng, the Marlins won 84 games while losing 78. This is also the team's first time it has reached the postseason since 2003. The Marlins will most likely have difficulty finding a new manager due to their tight payroll. Their average payroll for the position is ranked 26 of the 30 teams. There are other teams, such as the Mets and Red Sox, who are in search of new managers as well, with the advantage of having higher pay. It is not clear whether or not Kim Ng will be returning to manage an MLB team in the foreseeable future.