Parasite: An Oscar-Worthy Winner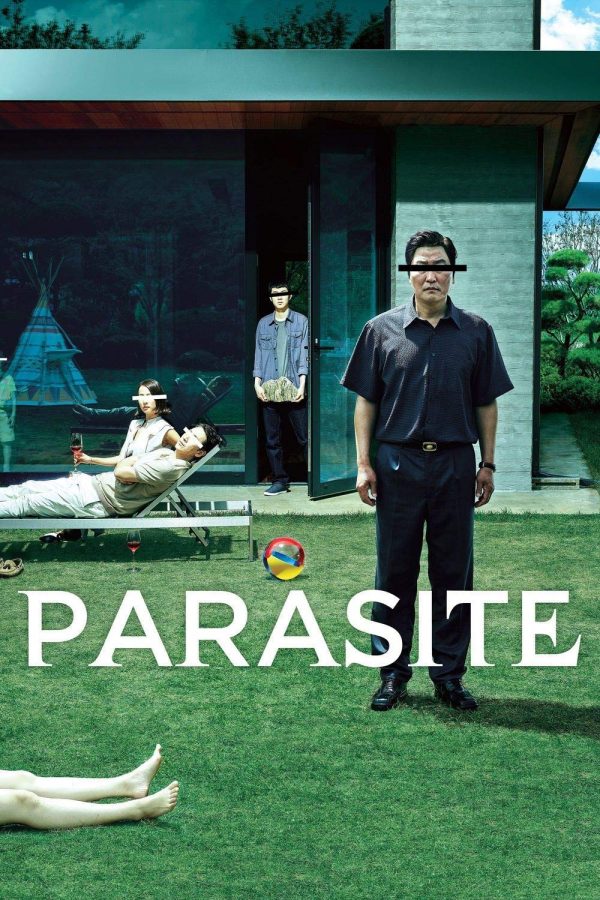 Parasite, a Korean film written and directed by Bong Joon-ho, swept the 2020 Oscars by winning four prestigious Academy Awards, including the coveted Best Picture.
The movie begins with the Kims: a family rich in street smarts but not in funds. Wanting to earn more money to support his family, the son, Ki-woo is offered the opportunity to tutor the daughter of the wealthy Park family. Realizing how desperate the Park family is with acquiring the best tutors and house staff, the Kims decided to manipulate the naive behavior of the Park mother and the constant absence of the Park father to their benefit. A series of schemes unfold as slowly each member of the Parks' house staff are removed and every member of the Kim family is hired to replace the newly-opened positions. The Kim family, responsible for the exploitation and removal of the previous employees, is comfortably earning a great income as the Parks unknowingly become woven in a series of lies and manipulation. When a parasitic threat unveils Kim's intentions and schemes, a clash for dominance and power breaks out, aiming to destroy the foundation the Kims established within the Parks family and resulting in bloodshed.
Bong Joon-ho's tragicomedy explores the themes of social class struggle between the two families. Earning a 99% on Rotten Tomatoes, critics note of Joon-ho's creative storyline and directing techniques, giving him the Oscar awards for Best Original Screenplay and Best Director. His use of dark satire combined with comedic elements add to the movie's praise, as the film was also awarded Best Foreign Language Film. Parasite made history at the 92nd Oscars as the first non-English language film to be awarded Best Picture, undoubtedly leaving its mark as one of the most influential films of our generation.
About the Writer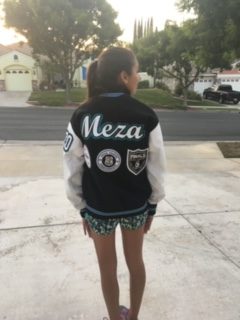 Katelyn Meza, News Editor
Katelyn Meza (12) is an admirable person contributing towards athletics, specifically track and cross-country, to which she has participated for high school...