25-Year Old Man Killed In A Tornado In Louisiana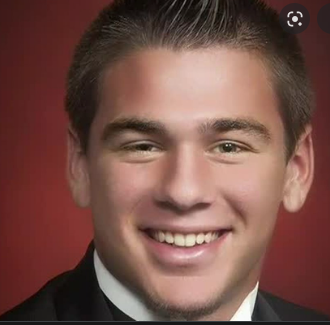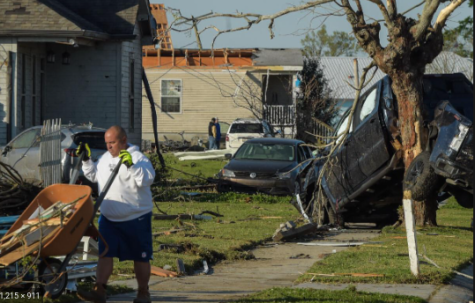 On the day of March 23, 2022, Conner Lambert passed away from a tornado accident. He was inside his house when the storm hit around 7 p.m. The combusted winds and dust had surfaced in his neighborhood, leaving him with little time to take cover, causing the 25-year-old to die from multiple blunt force injuries. He was a high school graduate from Chalmette High School, where he had played football. A neighbor had reportedly seen Lambert walking inside of his house as soon as the storm had hit, but as soon the neighbor had come up, he had realized the destruction and ran over and started yelling for Lambert. "The tornado rated a powerful EF3 by the National Weather Service, damaged numerous homes in Arabi as it crossed the community in a south-to-north direction. EF3 tornadoes have winds of 135-165 mph," according to writer Faimon A. Roberts III.
"It was a horrifying scene, a very unfortunate situation," neighbor Cole Baiamonte stated regarding the incident. "My heart and prayers are out to this family."
"Conner was always smiling, always happy," another neighbor says. His neighbors had nothing but good things to say regarding Lambert.
"A tremendous student-athlete, he was a National Merit Scholar and a stand-out football player at Chalmette High School. Connor also had a distinguished college career, graduating with a degree in engineering. Most recently, he was working with NASA at the Stennis Space Center," stated Doris Voitier, superintendent of St. Bernard Parish Public Schools. "Connor was the youngest son from an incredible family with deep roots in our school and community. We are heartbroken for Connor's passing and want them to know how deeply we all feel this loss, and how grateful we were to have had him in our school family. We send our heartfelt condolences to his family and to all of those who loved him."
Gov. John Bel Edwards toured the area later in the week, offering prayers to the victims. According to Edwards, eight other people were injured badly enough by the tornado to require treatment at a hospital.