Queen Elizabeth II Passes Away At Age 96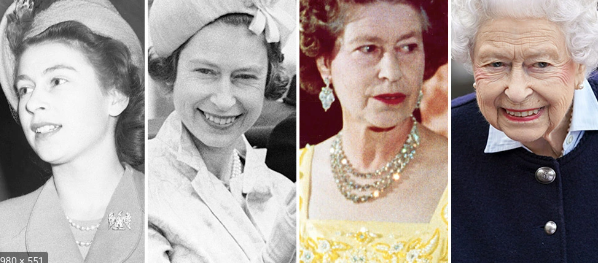 Thursday, September 8, 2022, Queen Elizabeth the second peacefully passed away at the age of 96.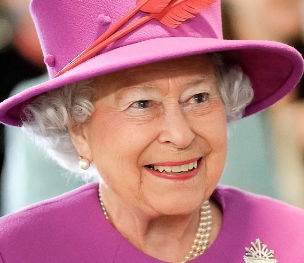 The world became aware of her death only hours after the place announced her doctors were "concerned" for her health and had her under medical supervision at the British royal family's estate in Aberdeenshire. Her four children and other royal family members were quick to be by her side. Just this past June Elizabeth celebrated her Platinum Jubilee marking her 70th year as queen. In Britain Queen Elizabeth was the longest reigning monarch. Taking her place on the British throne will be her son Charles and his wife Camilla. Before her death, Elizabeth stated "it is my sincere wish that, when the time comes, Camilla will be known as Queen Consort as she continues her own loyal service" back in February.