Tornado hits New Orlando
The tornado in New Orleans was horrible and had a significant impact on the city. Two schools in Jefferson Parish, Louisiana — West Jefferson High School and L.H. Marrero Middle School — will be closed Thursday due to damage following severe weather Wednesday evening, according to Jefferson Parish President Cynthia Lee Sheng. Also, many houses were destroyed.
A large tornado has touched down in the Lower 9th Ward of New Orleans as well as Arabi in St. Bernard Parish. The tornado was caught on WDSU's Tower Camera live on air. This is a large and dangerous storm. It did damage to a school and many houses and now the kids can not go to school.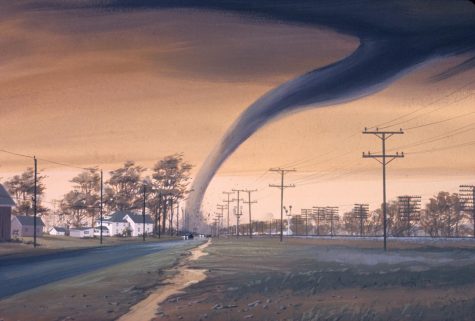 The last time a tornado hit New Olands was in 2017. The tornado did not hit New Orlando but it hit just under it. The most frequently occurring hazards in the City of New Orleans are tropical cyclones and flooding. The biggest concern is the number of destroyed buildings, Police Chief Arthur Lawson told Cooper."I believe tomorrow when daylight comes, we're going to see a lot more damage than we see now," he said. At least one house collapsed in the area and other residences and businesses have been impacted, Arnold said. Four residents were taken to area hospitals and they are in stable condition, according to the director. Power is being restored citywide and crews are actively doing damage assessments, he added. At least three people have died due to severe storm-related events, according to the Louisiana Department of Health.
And there still might be more out there but the police and other first responders have only found 3. 
There are 54,413 customers without power in both states, the majority in Louisiana, according to PowerOutage.us.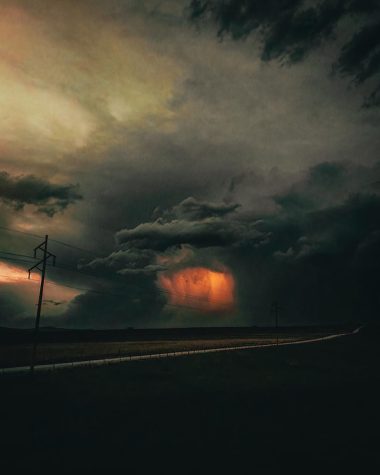 Also, kids from other cities can't go to school because there is no power. The aftermath of this tornado has a worst effect than hurricane Ida hit.
About 14 million people from Louisiana to parts of Georgia face some level of risk of severe weather Wednesday, according to the National Weather Service Storm Prediction Center. 
"Parish officials have confirmed a tornado touched down in Arabi causing major damage," the St. Bernard Parish Government said on Twitter. "Firefighters and police are assessing the damage. Please stay out of the area until further notice. Thank you."