'Ginny & Georgia' Dominates Netflix Top 10
The new season of the romantic drama-comedy, 'Ginny & Georgia' takes the No.1 spot on most watched shows on Netflix, with 180.47 million hours viewed on the first day of release. It is undeniably an impressive opening for a series, but why is this show so popular?
It's simple, 'Ginny & Georgia' has it all– annoyingly good drama, gasp-worthy plot twists, and every genre you could possibly think of. From romantic high school experiences to the uncovering of murder, this show was made for popularity. Not to mention the constant pop culture references, the character and plot developments, and the moments where you either laugh, cry, or cringe– there is truly no in-between.
This emotional roller coaster of a show follows a 30-year-old mother by the name of Georgia, and her 15-year-old daughter Ginny in the fictional town of Wellsbury, New England, where Georgia plans to settle down and give her children a better life than she had. With this, the struggle and crime of Georgia's past will be revealed gradually to the viewer and the characters themselves, unraveling a plot of secrets, lies, deceit, heartbreak, and trust beneath the romance, drama, friendship, and comedy.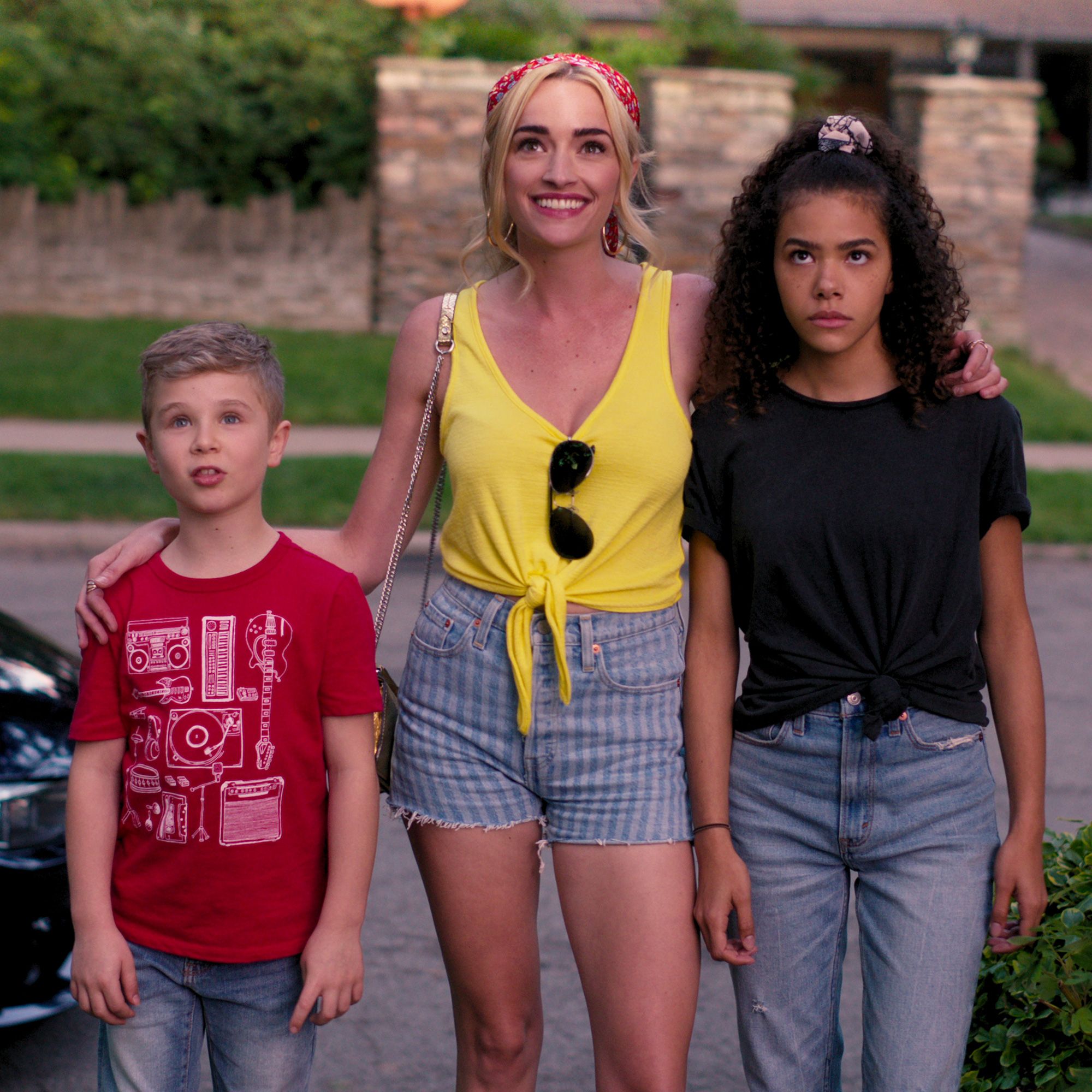 'Ginny & Georgia' is rated TV-14 for language, self-harm, sexual content, and substances, which implies that the content is not suitable for kids under 14 years of age, yet some argue that the rating should range more towards TV-MA. It is given a 4.2-star rating and 71% rotten tomatoes, and people either love it or hate it.
Some may like it due to the fact that this show never has a dull moment, while others may hate it due to the cringe, soapy moments. Others may have a love-hate relationship with this show because although the plot is engaging, there are so many unnecessarily cringe scenes and characters that can not handle, but these unbelievable moments pose a question regarding who is writing the script are part of the reason why people continued watching this show never disappoints and the suspense of never being able to guess how cringe a scene can get really keeps you on your toes.   Watching this series with a friend would have you and your friends laughing.
Season two traveled into the more serious, in-depth part of the lives of Ginny and Georgia, so the cringe-worthiness tones down a little as the character's lives take sudden turns– Georgia's past becomes dealt with, teenagers face reality, family secrets turn to gossip, and investigators are out to uncover the truth.
With all these ups and downs,  the characters only make it better or worse. 'Ginny & Georgia' is full of likable or unlikable characters. Many vote for Abby, one of Ginny's friends, as the worst character in the series, as she constantly lashes out at her friends and makes everything about her. While this is true, one might find themselves disliking all members of 'MANG', they are hypocritical, selfish, dramatic, and obnoxious. Ginny's ex-boyfriend, Hunter, was a good, yet cringy boyfriend, and he was very unlikeable in the first season but was more tolerable in the second. Marcus, Ginny's previous boyfriend, may not have made the best first impression, but he has grown to be one of the most favored characters in the show as he proves that he is more vulnerable than he lets on. Although there were many younger characters that most certainly did not enjoy, the adults in the show are what really persuaded me to continue watching 'Ginny and Georgia'. In spite of the fact that Georgia has a criminal past, she is still possibly one of the best characters in the show, as she strives to protect her family, even if she has to go to great lengths in order to achieve it. All Ginny wants in the world is to give her children a better life than she had, yet her children don't understand this. Three other adult favorites in the series seem to have one thing in common– a love for Georgia. Paul, Zion, and Joe all hold an interest in Georgia at one point, and it is hard to choose who is best for her because they are all equally good characters.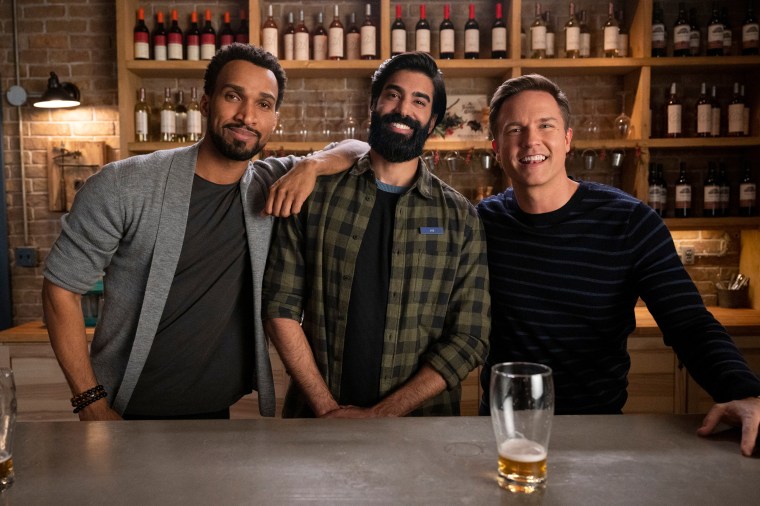 Although this show has its ups and down, from an engaging plot to questionable scenes, from loveable characters to irritating characters,  it seems to be one of the reasons why this show is so enticing to watch in the first place. 'Ginny and Georgia' is undeniably overcrowded and stuffed, but there's enough going on that it can't help but all work.