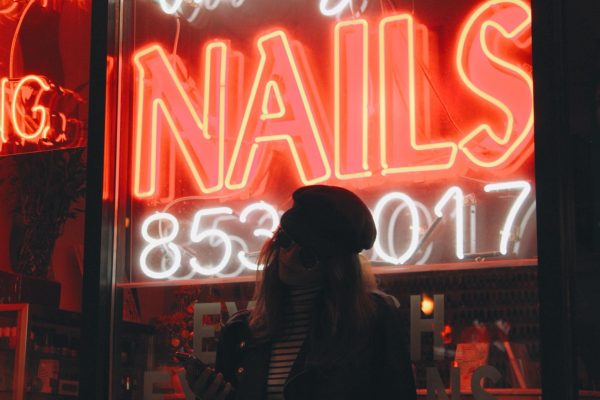 Regarding your creative side, you have a lot of flexibility in your profession as a nail technician. There are numerous things to explore because of the many different ways to do nails. Additionally, you will have a flexible schedule. Finding the newest styles and practicing are additional perks of becoming a nail technician. 
 Flexibility and Independence
The first benefit of becoming a nail technician is that you control your schedule. You now have the option to decide whether you want to work full- or part-time. You will not have to wake up at an unreasonable time or drag going to work. As for independence, you can market yourself as a nail technician through your website or social media accounts like Instagram, TikTok, etc. Clientele is another element under your control, which is essential because it affects whether you succeed in this line of work.
Creativity 
Becoming a nail technician might be a good career choice if you have a creative mind. You have many possibilities, especially if you have creativity. For instance, several nail designs are available in various lengths; some prefer short nails, while others prefer lengthy extra nails. There are tens of thousands of different colors that you can use, and if you want, you could mix them to create your own. You also work with various forms, such as oval, round, stiletto, square, squoval, almond, or ballerina. You had the opportunity to try out all of these various techniques and tactics, and since this industry is constantly developing, there will be plenty more techniques in the future. There are no restrictions regarding nail art; everything goes.
Staying on top of nail trends 
If you want to provide a service that many people will find highly pleasing as a client, it is your work on their nails and incredibly up-to-date nail designs. As a nail technician, maintaining up-to-date on current trends is essential because there are so many ways to design pins. To refresh your understanding, nail art has grown trendy, so there will be competition. Competition is good in this line of work because it always pushes you to try new things and keeps you motivated. It will be advantageous to you and your finances if your customers enjoy what you do and maintain using your services.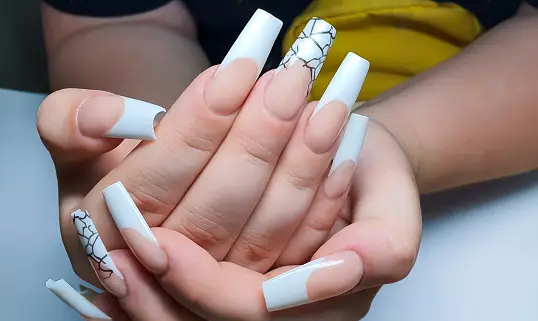 Giving someone confidence 
As a nail technician, you can enhance someone's sense of beauty and self-confidence. Pretty much everything is better when a girl has her nails done, and you can give them the extra confidence boost they need just by doing someone's nails. 
You should try the nail industry if you've been considering it. It's a gratifying profession, especially if you don't want your creativity to disappear.