On September 25, 2023, Governor Gavin Newsome signed a bill into law that prevents schools from banning books based on LGBTQ or other minority curricula. This comes weeks after the Temecula School District banned a history textbook because of its material on gay rights activist Harvey Milk.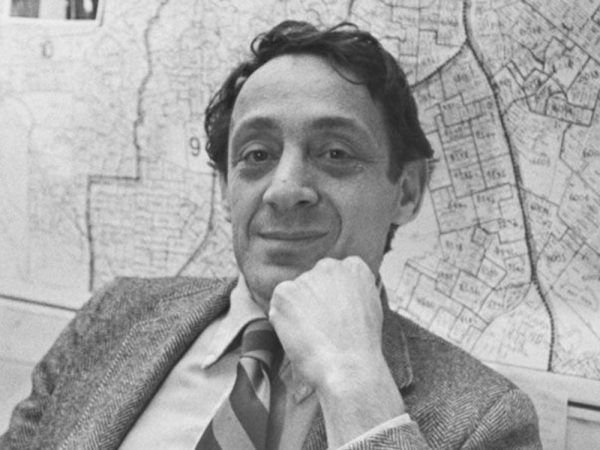 Harvey Milk was born in the 1930s. He initially lived in New York and, after college, served in the Navy. Milk was discharged from the military after having been found engaging in sexual acts with other enlisted men. In 1972, Milk moved to California, opened a small shop, and started to become recognized as a community gay leader. He went on to run twice for a seat on San Francisco's city board and lost. On the third try in 1977, he successfully became the first openly gay US official. Just a year after being elected in 1978, Milk was assassinated. Although Milk's political career was cut short, his position aided in future LGBTQ strides toward equality.
At the beginning of May, the Temecula Valley school district started to debate whether or not to allow a lower-grade social studies book to be given out and taught. The book contained a curriculum that mentioned and taught about the California gay rights activist Harvey Milk. The book has three paragraphs that mention and contain Milk material in the teacher's edition. Some teachers,  parents, and other members of the Temecula community sued the district over this issue. They sued on the premise that a California law that bans the teaching of critical race theory applied in this situation. In June, Temecula Valley officially refused the textbook. An important note is that during a hearing over the social studies book, the school board president made substantiated claims calling Harvey Milk a pedophile.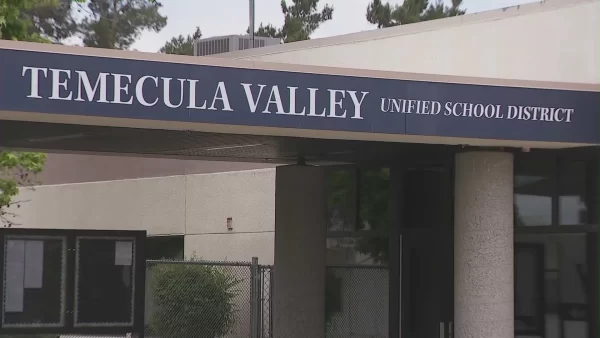 Governor Gavin Newsome signed into effect policy AB 1078, essentially banning book bans. The policy gives the superintendent of school districts across California the discretion over financial consequences over schools that purposely restrict material for sufficient curriculum. The policy also doesn't allow schools to ban books or material based on discrimination of diverse outlooks. 
Over the last few years, banning books has become increasingly popular among states. Most of the bans are in the southern part of America, such as Florida or Texas, historically places that are less than inclusive. The resistance can show this to integrating schools after the demolition of Jim Crow laws. When looking at the material used as the base of the book ban, most reasons were LGBTQ+ characters or material and characters of color. 
Banning books is a highly topical and controversial issue. Both sides tend to want to speak their minds at school board meetings, often leading to what can be seen as rude comments and sometimes even removing a person or persons from the meeting.