The highly anticipated FNAF movie, starring Josh Hutcherson and Matthew Lillard, recently came out on October 27th. Many people have given the movie great reviews, while on the other hand, there's a handful of people who were underwhelmed. People have voiced their opinions about the film online, and I would also like to express my thoughts.
What is FNAF?
Five Nights at Freddy's (FNAF) is a video game series and media franchise created by Scott Cawthon. The games are horror-themed and feature animatronic characters Freddy, Bonnie, Chica, and Foxy, who roam around Freddy's Pizzeria at night and try to kill the player. The player must survive 5-night shifts as a security guard or employee at various locations. The series has gained worldwide popularity since its first release in 2014. Since then, there have been nine games and now a movie.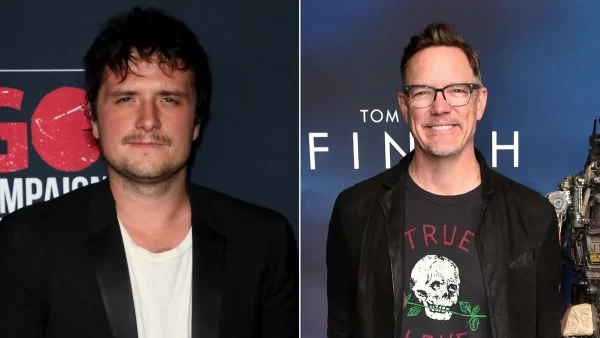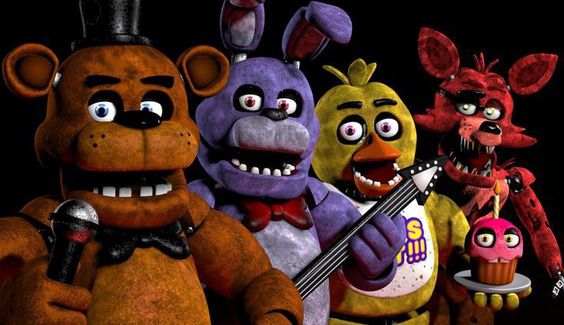 My Review
First, I would like to say that as someone who watched big-name YouTubers such as Jacksepticeye and Markiplier play these games growing up, I was very excited to see the movie. I know much of what happened in the games, including the lore. So, when I watched the movie, I was a little disheartened that the movie wasn't precisely lore-based. I was also a little disappointed that many people in the theatre didn't have proper etiquette when watching the movie. They screamed and talked the entire time; even though this was not a fault of the film itself, it still negatively affected my experience. I also felt like the exposition was very long; at least half the movie was the exposition, and there wasn't much action involved. 
Also, I felt like there were so many plot holes, **SPOILERS**. Are we going to ignore the fact that four people died and no one did anything? Why did Mike and Abby hate their aunt? Vanessa is William Afton's daughter? Lastly, some positive aspects of the movie are the effects, casting, and just the set design in general. The animatronics look just like they did in the games and were phenomenally made. I also enjoyed the cameos of prominent people in the FNAF fanbase, such as MatPat (aka GameTheory) as a waiter and CoryxKenshin as a cab driver. However, it would've been nice to see Markiplier included as well. 
Audience Reviews
As an active Letterboxd user, I knew that tons of people would give honest reviews about the movie there.
Sethsreviews writes, "Perhaps I'm not the ideal person to question because I was only a casual fan of the games. However, I'd be lying if I said I didn't find this uninteresting for the most part. I wasn't anticipating an attack of cruel brutality or a conceptually compelling narrative, but it felt bland and half-baked. The story and its tie-ins were foreseeable and badly executed, leaving me wondering if that was all. It fails because it tries to please too many people, resulting in a timid, generic horror picture that fails to venture much into the mythos of the video game franchise. Regardless of the quality of the film, I believe it was always going to be difficult to transition to a live-action format successfully. The animatronics' horrors, atmosphere, and creepy sense aren't there (even though they look great!). There are some cool moments, and it will provide enough nostalgia and charm for gaming players to deliver a decent experience for many. However, I think this was a real miss. It will surely make a lot of money. So what do I know?"  
Mochreviews also writes, "As someone who has never played the game, I am unable to give my opinion on how it compares, but for a person who loves horror movies, this movie was not it…Blumhouse spent all its budget on the animatronics and cut down massively on this movie's horror/gore aspect. I wanted to see all the deaths and not have to see the camera cut away to make the certificate lower! Of course, Matthew Lillard, Josh Hutcherson, Elizabeth Lail, and Piper Rubio were fantastic; shame the movie was mostly boring." 
Last Critiques
I agree with these reviews because the movie was marketed as a horror movie, and the horror aspects just weren't there. I get that the film wasn't going to be terrifying or gory because of the young audience, but at the same time, most of the people who played the games were adults. I also wish there was much more lore from the games in the movies, though the movie is planned to be a trilogy, so hopefully, in the following films, they will include more.