Back to Santiago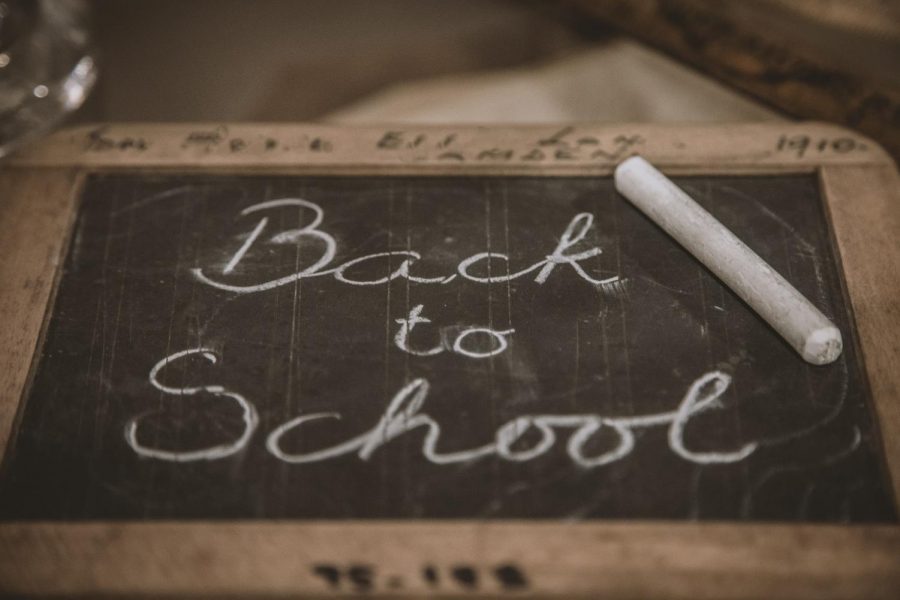 As of now all high schools within the Corona Norco Unified School District are expected to become available for in-person learning in November 2nd. The school was deemed safe enough for a small number of students to return by the requirements set forth by the California Department of Public Health and the Riverside University Health System. The organizations work in compliance with the California Governor's Blueprint for a Safer Economy which will allow students to return to school after 14 days of being in the red tier. 
Upon returning to school students will be scanned for their temperature when entering Santiago and, with the exception of those with disabilities, will be expected to wear their masks at all times aside from eating or drinking. Around the school posters and floor markings will remind students to maintain social distancing and guide them through the best routes to avoid direct contact with others. Along these routes will also small temperature scanners, portable sinks, and hand sanitizers for the use of students and staff in order to keep themselves clean and healthy. All staff is expected to follow similar rules and barriers will be placed in offices to limit contact.
In order to manage social distancing, all students will not be allowed in school at once and most furniture will be removed from classrooms so that the number of and distance between desks can be maximized. Much of school will remain virtual, and those who are returning to Santiago will be separated into small groups so that if an outbreak were to occur, it will be kept to only a few people. 
If you or your student feel uncomfortable returning to in-person learning or no longer wish to remain in only remote learning, it is recommended to change during the end of the trimester or semester. For more information and updates, check out the CNUSD TV youtube channel and information regarding 2020-2021 at the My CNUSD website.

About the Writer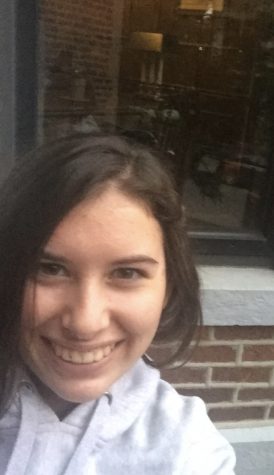 Kira Inman, Staff Writer
Kira Inman (12), a senior at Santiago High School, enjoys writing and is new to The Shark Attack. She wishes to use her love of stories and writing to...