Less Stress with Student Loans
Student loans can add up to cost a huge amount of money in the long run! It can be extremely hard for families, if not students themselves, to pay off their student loans. The situation can become even more difficult for those students going to school during Covid; staying isolated in their homes with online schooling, some unable to get a job, with others having been let go of their job. Luckily, some of these students may be able to let go of quite a bit of their stress.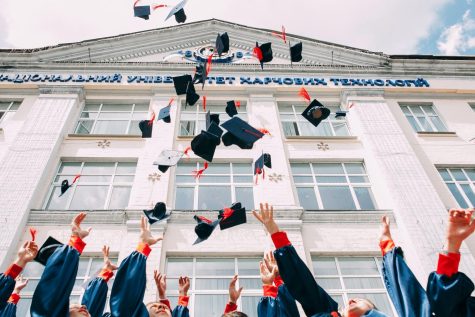 The president announced that students and parents who took out a loan for schooling during Covid can potentially be eligible for a refund! Students who did not receive a Pell Grant could be eligible for up to $10,000 in loan forgiveness. If they did receive a Pell Grant they can qualify for up to $20,000 in loan forgiveness. People with student loan debt can only qualify for student loan forgiveness if they themselves made less than $125,000 or lived in a household that made less than $250,000 a year within the year 2020 and/or 2021. Borrowers whose loans are not held by the U.S. Department of Education will not be able to qualify for the student loan forgiveness program. 
The Biden administration began their efforts to forgive student loan debt recently by sending updates on the process via email before the window to apply opens next month. Starting in the month of October, a short online application will be released for student debt relief, which will be available through December of 2023. Individuals should be aware of scams asking for personal information and account passwords. 
President Biden's forgiveness plan is not supported by all parties. Six Republican-led states decided to take legal action in hopes of stopping Biden from wiping away billions of dollars in student loan debt. It can be seen in some ways that Biden is potentially overstepping his authority considering that this plan could end up costing somewhere near $400 billion over the next few decades. The U.S. Educational department estimated that it would cost their program an estimated $30 billion dollars a year within the next 10 years.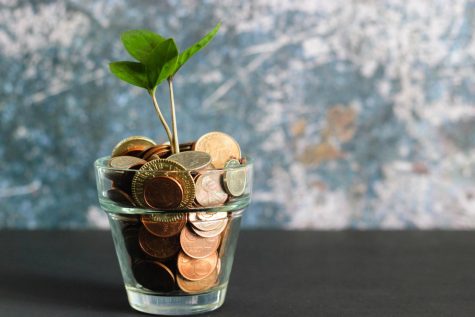 For many struggling students and their families, the student loan forgiveness program will be a huge help. Others may consider it to be an overstep by the President. Hopefully, a positive outcome will be made out of this for all sides that the program is affecting.