Coney Island Incident leaving 3 Children Dead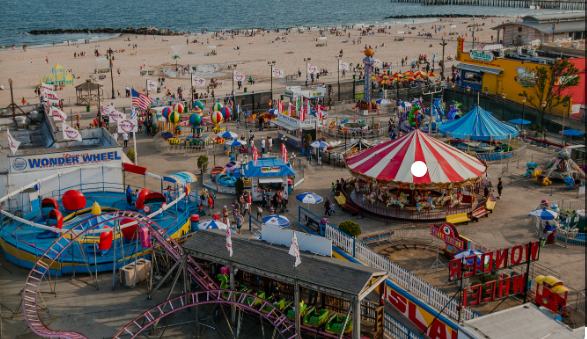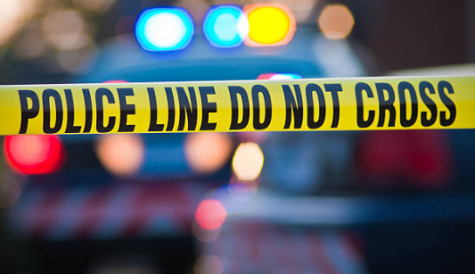 On September 14, 2022, Erin Merdy(the mother of 3) was charged with 2nd-degree murder, killing her three children at Coney Island. On Monday, she was questioned by police due to the counts of suspicion from her relatives. According to nytimes.com, a relative had contacted the New York Police Department concerned for the children and worried they were in danger. It had taken "90 minutes and another 911 call for the officers to find Erin Merdy soaking wet and barefoot", according to nytimes.com. Mardy was with her relatives Monday morning, according to the chief of the New York Police department. After finding the mother at one of her relatives' home, the police wondered where Zachary(7-year-old boy), Liliana( 4-year-old girl), and Oliver(3-month-old boy) were, thus raising more suspension to the complaint that was made about the mother harming her children. Officers discovered them unconscious on the Coney Island coastline at West 35th Street after another hour of searching by land, air, and sea, about two miles from where they discovered their mother, according to Chief Corey.
After finding the children unconscious, they were then taken to Coney Island hospital, where they were pronounced dead at the scene. The ex-husband of Erin Merdy, Derrick Merdy, had identified his son(Zachary) at the hospital. Erin Merdy's relatives told him that she had told them that she had taken the children out to the ocean. While conversing with investigators, he said, "All three of those children, not just mine, how could she just walk them out to the ocean and leave them there?" In a recent interview, Mr.Merdy told officials that he and Erin had met on Facebook and got married shortly after. After filing for divorce, Derrick had been fighting for custody of his son ever since. His son(Zachary) had informed him of the lack of malnutrition his mother was providing him and how he would have to go to shelters to urinate in a bowl. It must have been very heartbreaking to hear that your child has not been cared for in the way that they deserve mentally, physically, emotionally, and spiritually. Mr.Merdy expressed to New York Officials that," Ms. Merdy was unreliable as he shuttled between Virginia, New York, and a posting in Japan, often not appearing at designated places to hand over Zachary. the child would often come to him dirty, and without sufficient clothing for a visit.
Zachary would tell him there wasn't enough to eat where he was staying." In a text that was previously had with Erin and Derrick, it was said that she was considering giving full custody to him because she believed that she was not capable of caring for him in the way that he deserved. The city's Department for Child services is looking into the fatalities with the police, according to a spokeswoman, but she would provide any other information. After the questioning of the mother and father, police officials were trying to get in contact with the family of Erin and were having a hard time doing so. They were only releasing a little information about the matter at hand. All that was said by the family was that the mother was having a hard time and was struggling. That is why it is important to always check on your loved ones and make sure that their mental and physical health is intact. Having Derrick experience losing his son must have been a life-changing factor in his life that will change him and his outlook on life, let's not have anyone else experience this for themselves and help one another's mental health.