Football Over Family
Football is not just America's love, but Tom Brady's as well. With  Gisele Bündchen finally noticing that too,  Tom Brady does love his family but football has his heart.  Tom Brady has played 21 seasons in the NFL and has been playing since he got drafted in 2000. So of course his love would be football, he has made a name for himself, won SEVEN Super Bowl championship rings, and has broken many records. With all of those accomplishments, wouldn't that be a good way to retire from National Football League? Not for Tom Brady, Brady is 45 years old and still playing in the NFL when the average retirement for American football is around 27 years old.
Tom Brady has had his time, he had his fame playing with the New England Patriots and Tampa Bay Buccaneers, and he understood that it was time to retire coming into this current season. So it became official, after the 2021 season, Tom Brady retired, " I've done a lot of reflecting the past week and have asked myself difficult questions. And I am so proud of what we have achieved. My teammates, coaches, fellow competitors, and fans deserve 100% of me, but right now, it's best I leave the field of play to the next generation of dedication and committed athletes."
Along with that, Tom Brady tried to uphold his statement, and it lasted… for 40 days. Tom Brady's lasted 40 days of retirement. Tampa Bay Buccaneers were ready to move forward, But Tom was not. "I'm 45 years old and my competitive fire still burns. I think I have a lot to prove this year. I'm here to prove that I'm still capable of leading a team to a championship," Brady said.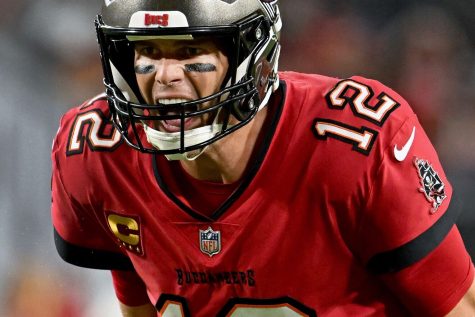 However, Gisele Bündchen's fire does not burn for Tom Brady to continue playing professional football.  Due to Tom Brady's unexpected decision, the outcome of his choice was catastrophic for his marriage.  After 13 years of marriage and support, the divorce was finalized, and both decided it was time to make it public, each saying their own statement about their split on October 28th, 2022. "With much gratitude for our time together. Tom and I have amicably finalized our divorce. My priority has always been and will continue to be our children whom I love with all my heart. We will continue co-parenting to give them the love, care, and attention they greatly deserve. The decision to end a marriage is never easy but we have grown apart and while it is, of course, difficult to go through something like this, I feel blessed for the time we had together and only wish the best for Tom always… Thank you, Gisele."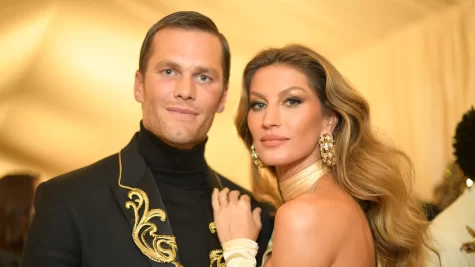 Tom Brady, as well expressed his position on their divorce. " In recent days, my wife and I finalized our divorce from one another after 13 years of marriage. We arrived at this decision amicably and with gratitude for the time we spent together… We arrived at this decision to end our marriage after consideration…"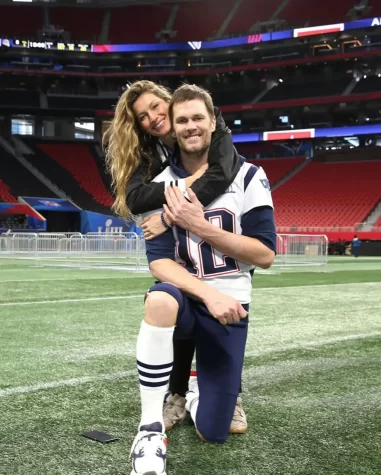 Moreover, Tom Brady continues to play in the 2022 season for the Tampa Bay Buccaneers determine to win this year's Super Bowl LVI. With 5 wins and 5 losses and being in first place in the NFC South, we will see how Tom Brady with do with playing on the field during this heart-aching time.