A Rising Journalist and His Downfall: Andrew Callaghan
Tina Ngo, Shark Story Editor and Publicist
January 17, 2023
A rising journalist Andrew Callaghan had his whole career ahead of him and is now going through sexual assault allegations. He is most known for his Youtube channel, "All Gas and No Brakes". He got his breakthrough through his comedic Channel 5 interviews and his HBO documentary, "This Place Rules". 
He did not confirm these allegations but rather spoke about it vaguely after Caroline Elise spoke out about how Callaghan, "wore [her] down" after she had made it clear to him that she did not want anything sexual to happen between them even though she is letting him stay with her. She states that he got into her bed and pushed her to do things with her she wasn't proud of. He eventually did get her consent, but only because he kept pushing for it. Caroline Elise is the first to speak out about this. 
She further states how, "It's even harder to relive the trauma that I endured every single day by seeing this man as a social justice warrior, as someone who cares about human rights, gets a platform". She is in complete and utter distraught by this.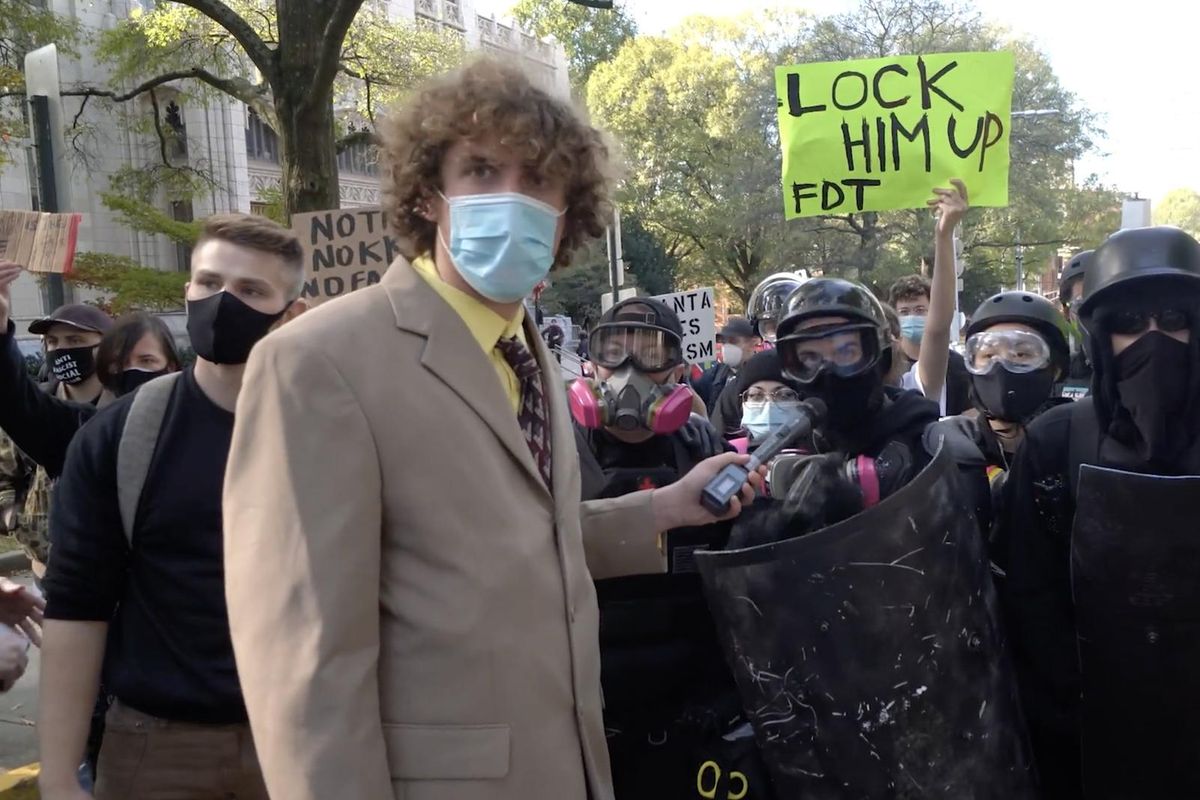 The second person that spoke out about this was a woman who goes by Dana. Dana exclaims that Callaghan kept touching her sexually (inner thighs, kissing the neck, and even attempting to push his hands into her pants), without consent. They did have a sexual history before, but she did not want to repeat it even though he kept pursuing it. 
Callaghan didn't confirm these allegations, but rather expressed it as "sex pest behavior" and has been normalized by boys earlier on through his Instagram. He posted a four-minute video expressing the contents of his previous past. He further states, "I thought that you know, going home from the bar alone made you a loser…I thought that you know, if at first, somebody was reluctant, you know, they're playing hard to get, just try harder". This has been normalized and is barely getting the recognition that it is wrong. He further states that he doesn't blame alcohol in the slightest, but feels as if it played a big factor. 
He does say that he is trying to get him, apologized for his actions, and is seeking professional help treatments. He ends with the Instagram video that can be found on his page, how he is extremely and fully committed to seeking help to not only better himself but grow as a human.