With the rise of makeup brands such as Rare Beauty and Rhode, it is believed that the beauty industry is heading towards an era of self-acceptance and going more for a "Model Off Duty" look. Bobbi Brown,  a professional makeup artist and creator of a makeup brand, said, "Things were changing in the beauty industry. It was more of a relaxed look. Girls were wearing messy buns to parties". One of the results of this trend has been the Clean Girl Aesthetic, which has lived all over social media for almost a couple of years.
The Clean Girl Aesthetic appears to have a specific look and lifestyle aligned with it. An example of the ideal Clean Girl has her hair slicked back and fluffy eyebrows, wearing loungewear, and sipping cucumber water while smelling her fresh tulips in her white room. And although that lifestyle does seem clean, is it realistic? I honestly thought this trend was a great thing to come out of the beauty industry until I noticed a shift from trends throughout the years. Although models became bare-faced, it didn't seem like we were praising natural beauty and wearing no makeup but were praising biological advantage.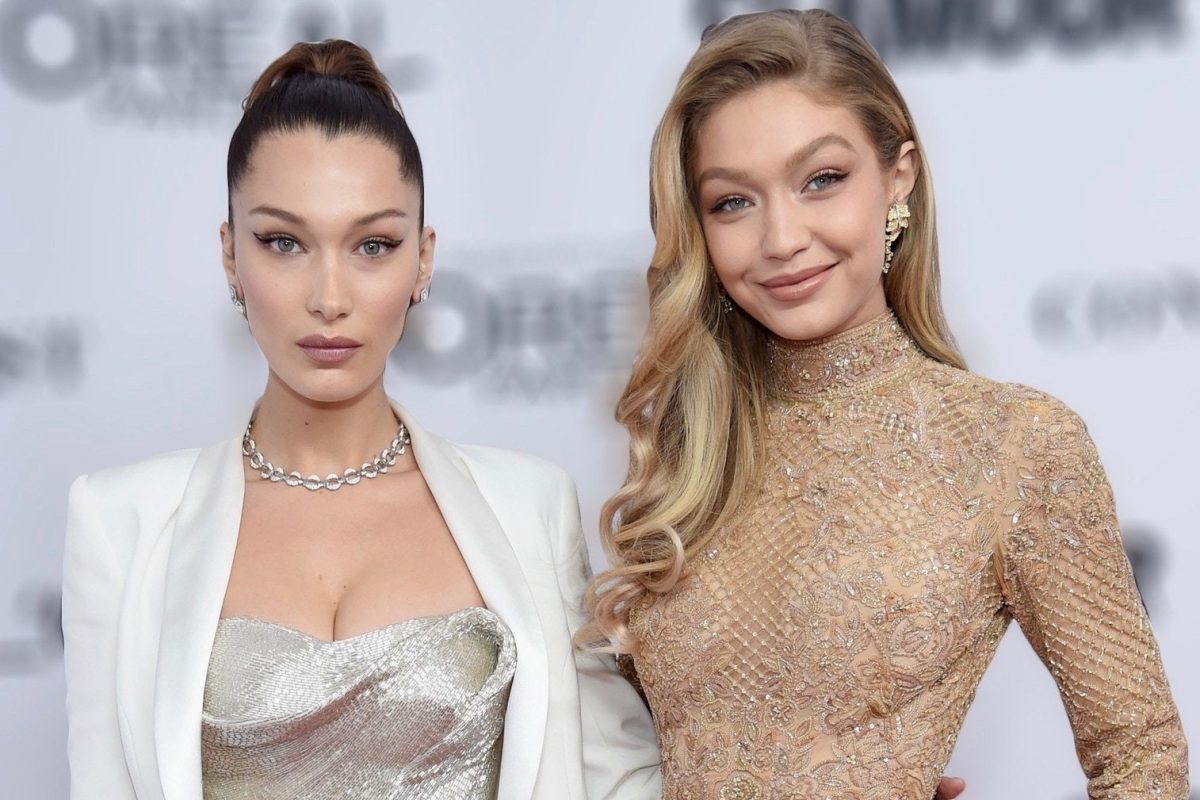 The main women you see as the "face" of the Clean Girl Aesthetic are celebrities like Hailey Bieber and the Hadid Sisters, Bella and Gigi. These women are models, and all have certain features that are not attainable by everyone. Although this trend has been at its peak for the past couple of years, made famous by influencers in L.A., this aesthetic has been around a lot longer. Black and Brown women have been wearing slicked-back hair and golden hoops for decades before but were deemed "dirty" and "trashy." But once it became a trend, predominately mainstreamed by white women,  that was when women of color had to see white women be praised for wearing the same style they have been for years but be left behind, as they do not fit the Western beauty ideals.
While some may argue that you can turn off social media, you can not turn off the impact it has had on our society. There's no question that the clean girl beauty aesthetic perpetuates Eurocentric beauty standards as the ideal. However, instead of tossing the aesthetic altogether, we should credit the marginalized and racialized communities that the clean girl trend originates from. Also, it is not right to shame others for their choice to partake in this aesthetic. Ultimately, supporting creators who use their platforms to educate others on this matter can be incredibly impactful and redirect how the aesthetic is perceived.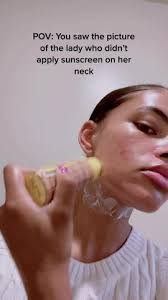 It has been clear that the skincare market has grown exponentially since 2020. The global skincare market was valued at $146.7 billion in 2021 and is projected to reach $273.3 billion by 2031. I think our generation is becoming more "health and wellness" aware and are willing to spend a little more on skincare to make themselves feel good. For Gen-Z, Skin Tok became a hashtag popular on TikTok, featuring anything related to skincare, from skincare routines to ingredient breakdowns and testing trends. Although there are some positives to the hashtags, like personal and unsponsored recommendations, SkinTok is prone to misinformation that can run because of so many different kinds of TikTok videos coming from everyone in the hashtag. It is hard to cover questions and nuances in a short-formed content video. With Skintok and Fitness hashtags on social media, whatever the influences say is correct must be right. It's hard to take in all the information when how your skin and body look is based on genetics, and not every regimen is going to work for everyone.
I have also seen beauty be used as a wealth and status symbol. The influence of the clean girl aesthetic gets people to accept their natural skin; it tends to push people to get into expensive beauty regimes. These include extensive skincare routines, filler, facials, and eyelash extensions. With big purchases like these, we are creating another financial barrier for people who want to keep up with the trends and be deemed "naturally pretty." It's been part of history for beauty standards to be elitist. During the Renaissance,  the beauty standard was to have pale skin, which would suggest you were not outside a lot, working, unlike people who were tan and out working.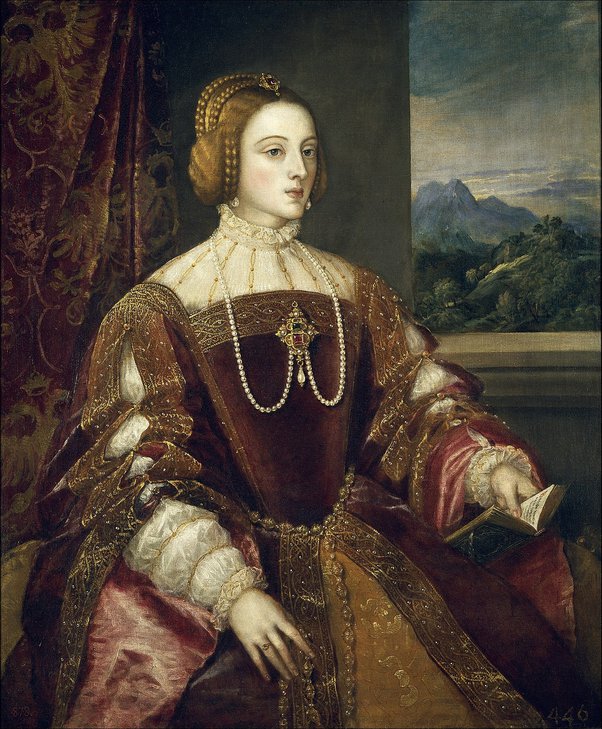 It's ironic how it has completely switched, and now a tan is considered pretty and suggests you have the disposable income to be well-traveled. Another beauty standard that is deeply rooted in classism is teeth. In England, most working and middle-class people cannot afford to see a dentist. It is hard to get the dental care they need because they have to reach a certain level of dental neglect to be qualified for free or reduced-price dental care. Having a toned and thin body also proves to be elitist. Only people with enough money and time can put time aside to work out, go to a gym (or have a home gym), maybe have a meal plan, and be guided by a trainer.
There is a new trend on the rise called Status Skin. In Glamour Magazine, they explain," But while minimalism was about focusing on the condition of our skin, status skin is about flaunting it. And, this time round, our skincare is also stepping in as the headliner, with glossy serums replacing or joining coverage, like a tinted moisturizer, for bare-faced-looking skin that's even more luxe. It's not about hiding "imperfections." Blemishes and eye bags are fair game. It's about deeply conditioning skin, then elevating it with illuminators, glowy coverage, and straight-up serums." Although that sounds like a significant trend that I would even get behind, it seems like when you read the article, the poster girls for this trend are thin, white models with clear skin.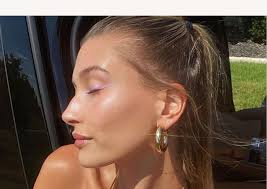 Although women are stepping away from the bold and full coverage "full beat" of 2016-2019, there are still many people putting just as much effort as hours of caking their face with foundation and using every shade in an eyeshadow palette. Plastic surgery has become a large part of the beauty industry thanks to the rise of the Kardashians. People have traveled far and wide to get procedures done to get work done instead of wearing lots of makeup. The idea is that women don't have to wear makeup but still have the features Western beauty praises, which is a Eurocentric face.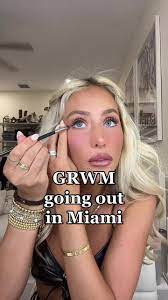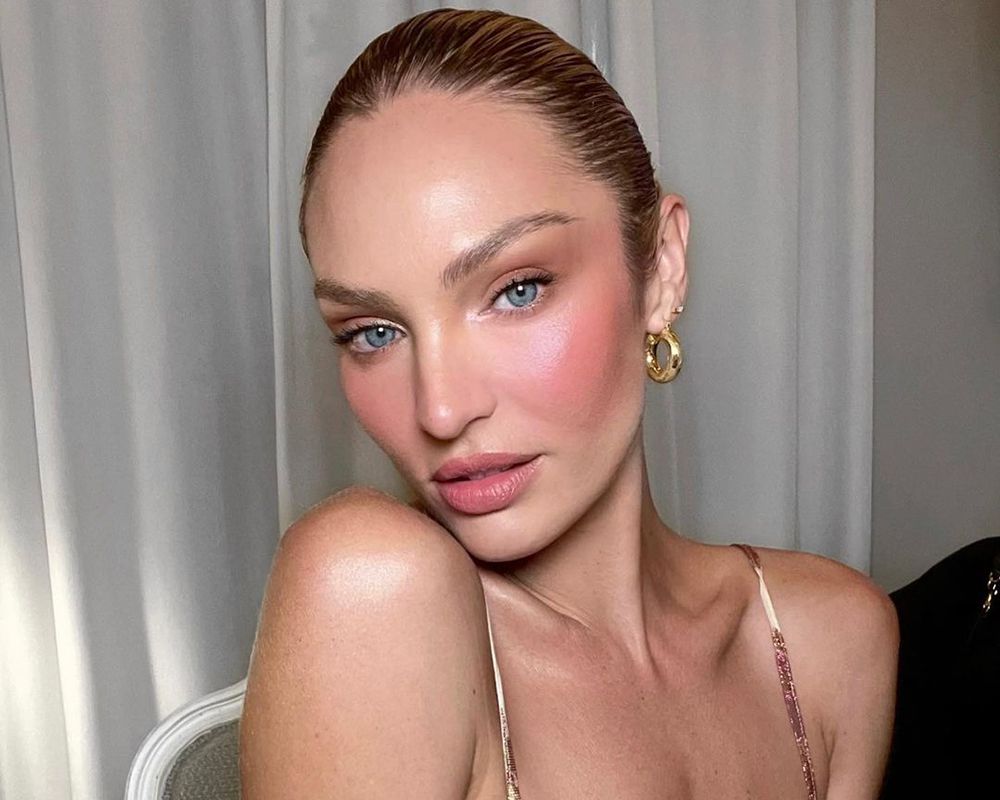 It's confusing to be a teenage girl in a world where beauty trends tell us to embrace who we are but are advertised regimens and treatments to conceal or repair features that must be changed. It is hard for many girls to realize not an average body looks like a model's body, and that's fine. Especially when there are the faces of magazines and trends. Maybe soon, we all realize trends are made to sell, especially if it is coming from influencers. With easy ways to buy what you see online, like the TikTok Shop and Amazon Storefronts, impressionable girls will buy whatever to have the things influencers have to be "trendy." It's important to recognize models and influencers aren't the only people who can be the face of trends. And it's important to know where the origins of the "clean girl" trend come from.