The Unity Dance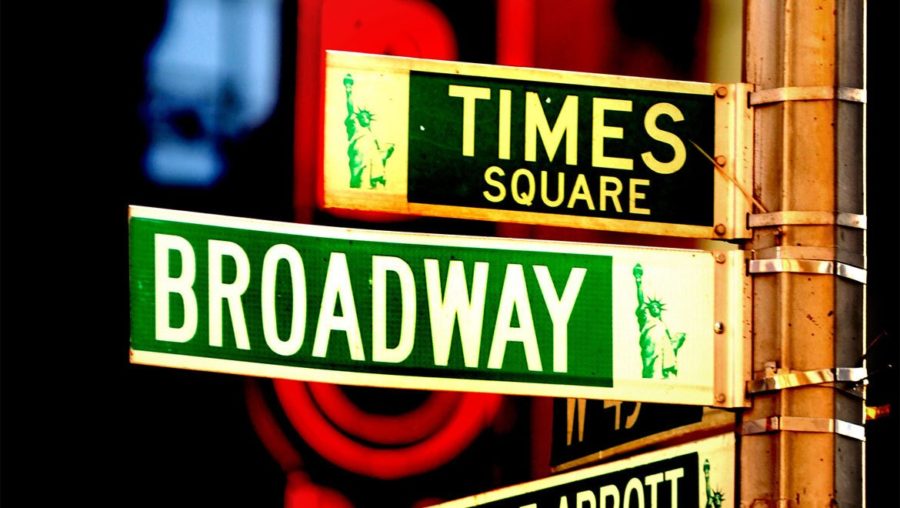 It was once said that great theater is about challenging how we think and encouraging us to fantasize about a world we aspire to. That is why the Corona Norco Unified School Districts (CNUSD) Unity Dance's theme is, "A Night on Broadway." Attendees are welcome to dress semi-formal, as they would if they attended a Broadway show, or they can dress as a character from a show of their choosing. In the spirit of theater, the dance will allow all people, regardless of their race, religion, gender orientation, gender expression, and sexuality to capture the magic of Broadway with peers of different perspectives and create a safe space for everyone to come together and have a wonderful night.
The dance will be held on March 3rd, 2018 at Lee V. Pollard High School (185 Magnolia Ave, Corona, CA 92879) from 8pm to midnight. The tickets are 15$ pre-sale and 20$ at the door. See your on-campus Gender Sexuality Alliance (GSA) for information on where to get your tickets as they will be limited.
Full catering is included at no extra charge. We will be serving tacos, beans and rice, salads, tortilla chips, tortillas, salsa, and a variety of drinks. There are four taco meat options to choose from: carne asada, chicken, al pastor, and soy meat for vegetarians and vegans. In addition, the salad options will include fruit salad, pasta salad, and a garden green salad served with ranch dressing. As well, the catered appetizers are marinated carrots with jalapeños and grilled onions with peppers. We will even be offering different salsa options, ranging from hot to wild, as well as guacamole. The food will be available all night and we will be providing themed tables for everyone.
The dance will be put on by CNUSDs' Gender Sexuality Alliance or Gay-Straight Alliance (GSA). GSA is described as a, "next-generation LGBTQ+ racial and gender justice organization that empowers and trains queer, trans and allied youth leaders to advocate, organize, and mobilize an intersectional movement for safer schools and healthier communities." (gsanetwork.org). The unity dance is just one way for GSAs across CNUSD to provide a safe space for all students that allows them to express themselves and have a good time without worrying about harassment from others. If you have any questions about the dance please contact your schools GSA for more information.
About the Writer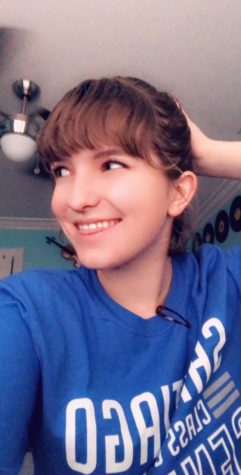 Lauren Bulanek, Op/Ed Editor and Shark Story Editor
Lauren Bulanek (12) is a second year journalist student and a staff writer. She is a passionate photographer and has created numerous photography projects...