Insect Theft?
Hang on for a minute...we're trying to find some more stories you might like.
When most people think of theft, they picture money, clothing, or jewelry being stolen from cars, homes, or stores. Some may refer to these as conventional examples of theft. However, a group of thieves in Philadelphia favored an unconventional target: an insectarium.
Over the course of four days, 7,000 insects, spiders, and lizards were stolen from the Philadelphia Insectarium and Butterfly Pavilion. That is more than 80% of the museum's creatures. The Insectarium was forced to shut down two of its three floors and although a tarantula was recovered, the majority of the stolen creatures have yet to be recovered and documented. 
Security footage captured employees loading boxes into their own vehicles and removing other boxes through a fire escape. The surprising footage was found, consisting of a museum director capturing a tarantula into a container and simply walking away. The owner of the museum, John Cambridge, strongly believes that this theft was an inside job, although no suspects have been detained and no charges have been filed. Cambridge also mentioned that the only reason the staff didn't pay attention to the missing insects and reptiles, in the beginning, was because "movement of creatures throughout the facility is quite common".  
Many people question the motive of stealing insects of all things; however, the market for exotic pets, including insects, is on an upward rate of growth. The police have reported that the heist of the creatures is estimated to be worth $30,000 to $50,000.  
Cambridge hopes that some of the creatures have been sold because he is afraid they will all die. Despite this atrocity, Cambridge is not discouraged and is adamant that they will come back stronger especially since they've acquired thousands of new insects and are awaiting a grand opening in November. 

About the Writer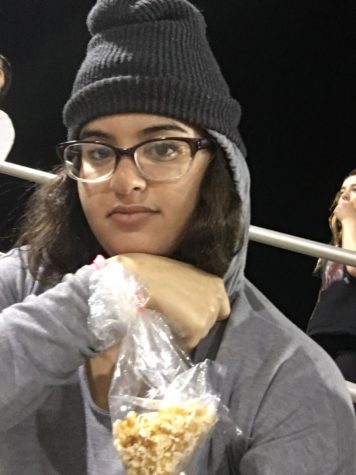 Sara Alsheikh, Staff Writer
Sara Alsheikh (12) is the secretary for BSU on campus and so glad to finally be a senior and writer for Shark Attack. You can find her eating (all the...