Americans Attacked in Syria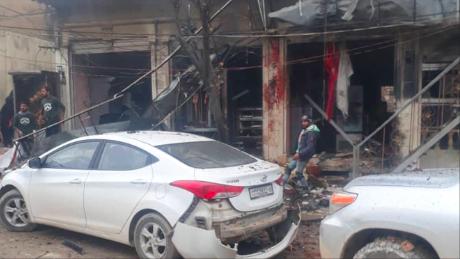 Hang on for a minute...we're trying to find some more stories you might like.
On Wednesday, January 16th, a deadly blast was set off by a suicide bomber in the middle-eastern country, Syria. In the explosion, four Americans were killed along with ten other people in the city Manbij. Of the Americans killed, two of them were United States service members, one was a defense contractor and another was a Department of Defense civilian employee. Three other service members from the U.S. were injured in the attack. The ten other casualties consisted of eight civilians, likely residents of Manbij, and two Syrian Democratic Forces fighters, who had been backed by the U.S. Manbij is a part of the area with U.S.-allied Kurdish forces and the street where the blast occurred is said to be a busy market street.
Although there is no proof, the terrorist group ISIS has claimed responsibility for the suicide bomber's attack. After being briefed on the event, President Trump issued a statement that read, "Our deepest sympathies and love go out to the families of the brave American heroes who were killed today in Syria. We also pray for the soldiers who were wounded in the attack. Our service members and their families have all sacrificed so much for our country."
The Vice President of the United States, Mike Pence, has also been briefed, but he has yet to comment on the attack and instead has declared ISIS as defeated. He claimed they were defeated on the same day of the attack after ISIS had claimed the blast was their doing. This attack comes during a time when the U.S. decided to withdraw troops from Syria and Vice President Pence has stated that they will still continue to pull the troops. President Trump declared his intention to withdraw the U.S. troops about a month prior to the Manbij attack. The U.S. has about 2,000 troops stationed in Syria and there is no confirmed date for them to officially start withdrawing. However, a week ago, the U.S. did begin withdrawing some of their military ground equipment.
On December 26th, President Trump had Iraq and military commanders there informed him that even though he had claimed earlier that ISIS was defeated"badly," they were actually not. The commanders assured him that the United States military had been successful in taking back some areas from the terrorist organization, but not all of them. It still remains unclear whether the attack on the 16th will change President Trump's mind on his decision withdraw all troops from Syria. 

About the Writer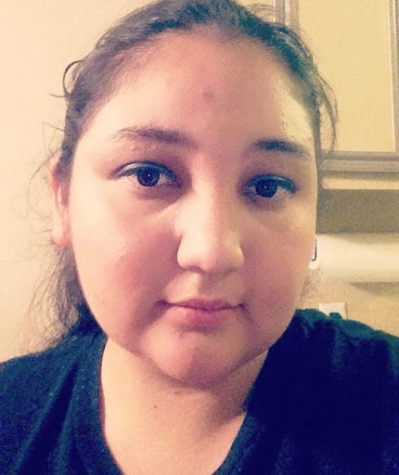 Maria Rayn Villalpando, Staff Writer
Maria (12) is a senior who is new to journalism but loves to write stories. When she isn't writing stories for journalism or in her free time you can find...