Third Cat Found With Black Plague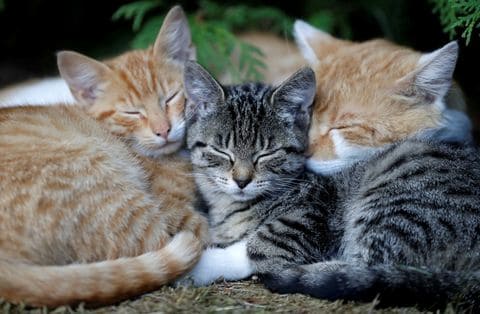 When infected by the bubonic plague, one can experience fever, headaches, vomiting, and swollen lymph nodes. If the disease gets bad enough, the lymph nodes can burst at the site of infection. The bacteria responsible for the epidemic is known as Yersinia Pestis. Although the disease was once rampant in the 1300s, it has been relatively contained in the modern world.
The bubonic plague, more commonly known as the Black Death, is a disease that many still struggle believing it exists today in the United States. On average, seven plague cases have been reported each year. Even though the rare appearance of the disease is expected, a third cat in Wyoming was found with the plague in the span of only 6 months as of January 15, 2019.
As terrifying as this sounds, animals are in more danger than humans when it comes to the bubonic plague. It spreads by infected fleas and outdoor animals put themselves at a much higher risk. Rodents are the biggest offender, dead or alive, as they hold the infected bugs and spread them to our pets. In Wyoming, Kaycee (the third cat found with the plague) was a feline that would commonly roam outside, which is presumably where she initially contracted the flea. She was confirmed to have the plague by the Wyoming State Veterinary Laboratory in Laramie. The other two cats were infected in two neighboring counties, Sheridan and Campbell.
At this time, precautions should be taken which would include using bug spray, for humans and animals, as well as simply making your pet an indoor companion depending on the location of your home.
About the Writer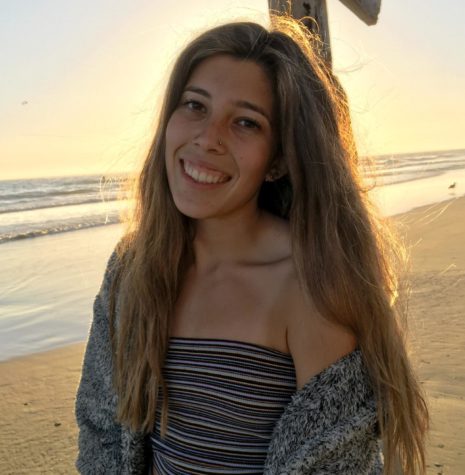 Kylie Cortez, Staff Writer
Kylie Cortez (12) is a student at Santiago High School that intends to create captivating stories in her first year here at the Shark Attack. Her hobbies...