North Korea Vacillating About Testing Promise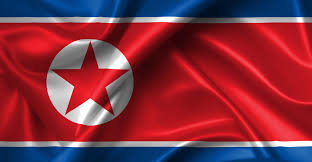 At the recent summit in Vietnam between the leaders of the United States and North Korea, the North Korean dictator Kim Jong-un promised to stop testing on new missiles. He said this in a verbal statement before the summit fell apart and the two leaders left without a cohesive deal.
According to President Trump, the North Koreans shied away from a plan involving complete denuclearization before US sanctions would be lifted from the country's economy.  It is unclear whether the verbal promise will be honored by Mr. Kim and his government in light of the recent tension. So far, satellite images indicate that the missile sites have not been abandoned, however, there is little evidence that missile testing is continuing.
The US Secretary of State, Mike Pompeo, has released a statement saying that he expects North Korea to stick to their commitments. He stated, "That's Chairman Kim's word, we have every expectation that he will live up to that commitment." This seems to indicate that there is at least a semblance of doubt in the US government as to the integrity of the promise.
North Korea's Vice-Foreign Minister Choe Sun-hui stated that Mr. Kim held the ultimate decision whether or not to continue testing, but also that he would "clarify his position." She also declared that "We have no intention to yield to the US demands in any form" and in the past has described the US stance as "gangster-like."
Despite the ongoing tension, Ms. Choe has described the "chemistry" between Trump and Kim as "mysteriously wonderful."
About the Writer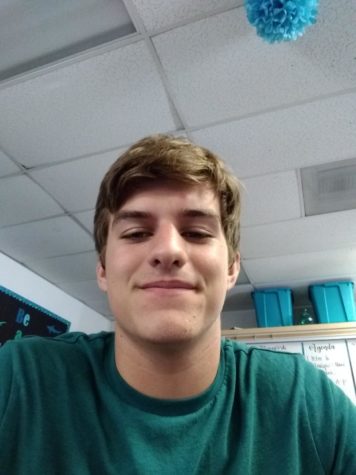 William Frost, Staff Writer
William Frost (12) is a senior with an abiding love of history and writing. He hopes to use his passion to help write enlightening articles for the Shark...