24 Puppies Available For Adoption at Corona Animal Shelter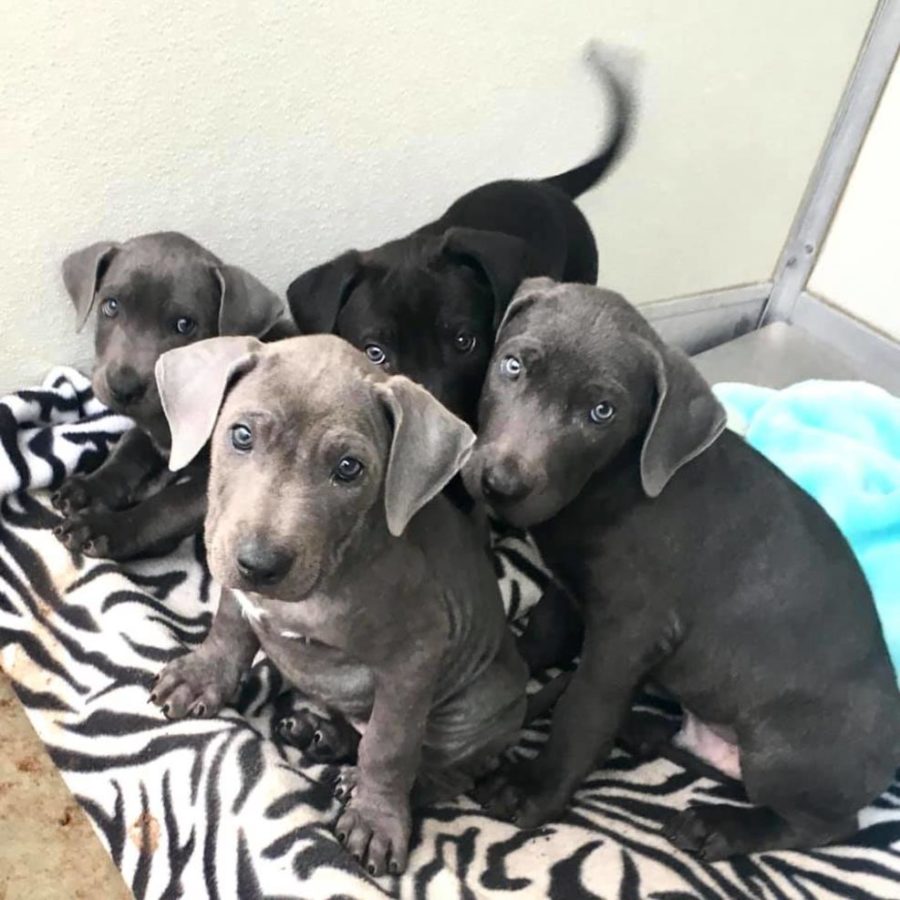 Last month on April 29, 24 puppies were dropped off at the Corona Police Department. A woman from the area where the pups were found dropped them off at the station. The area had received reports of feral strays roaming nearby. The strays were most likely bred, creating 24 Labrador-mix puppies. After being dropped off at the station, the puppies were transported to the Corona Animal Shelter.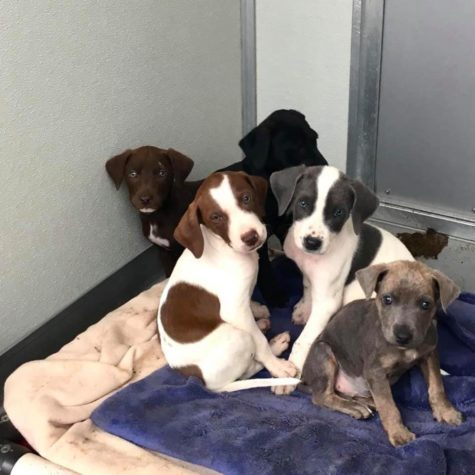 Half of the 2-month old puppies went up for adoption at the shelter on May 7 at 10 am. The other half of the critters are too underweight to be adopted but will be available once they are in a healthier state. Corona Animal Services and Enforcer Supervisor Daniel Pacheco stated that the pups are very healthy. "They are eating, drinking and walking around on their own," Pacheco said.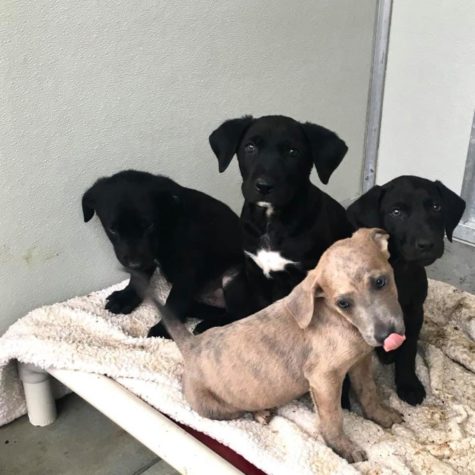 "Hopefully people come down and adopt these puppies," Pacheco added. The adoption process is fairly simple. Depending on the weight of the dog you want, the adoption fee can vary from forty to ninety dollars. Corona residents have to pay an additional fifteen dollar fee to cover the dog license. These prices are less expensive when compared to pet shops and breeders. There is also a drawing held at the shelter if more than one person is interested in the same animal.
If you are looking to own a brand new pet, please adopt from a shelter. 2.7 million cats and dogs in the shelters are euthanized each year due to not being able to find a home. If everyone adopted pets instead of buying them, we could significantly reduce the number of euthanized animals in the United States. Make the wise choice and #cleartheshelters.
About the Writer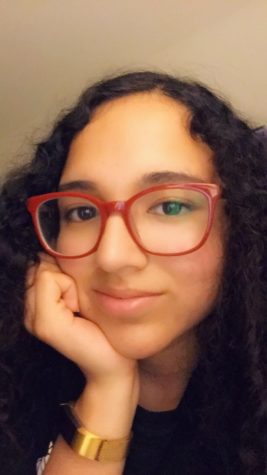 Kaleigh Soto, Staff Writer
Kaleigh Soto (11) was originally born in Harlingen, Texas, but moved to Corona in 6th grade. Soto enjoys many activities including (but not limited to):...