The PSAT is now available @ Santiago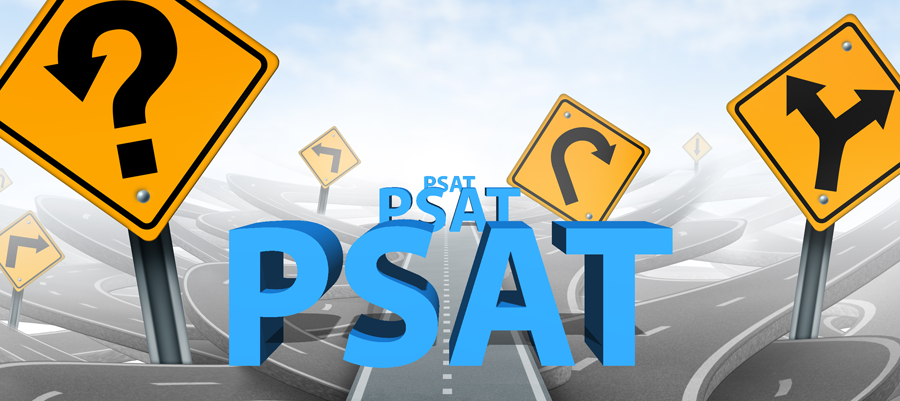 The official PSAT is currently available at Santiago High School. Freshmen and juniors can purchase their spot to take the test at the Shark Shop for $25, but your physical ID card is required! The Shark Shop opens at 7:15 am on regular block days, closes temporarily at 1-2 pm for lunch, and officially closes at 3 pm. On Wednesdays, it opens at 8:30 am, temporarily closes at 1:15-2:15 for lunch, and again officially closes at 3.
According to Mr. Toomey, who works in our counseling department, the PSAT is taking place on Wednesday, October 16th, 2019 at Santiago High School. The last day to sign up and purchase the PSAT is this Friday, October 4th. Unfortunately, the practice ACT is not available this year, meaning only the PSAT is offered. You can take the PSAT in either 9th, 10th, or 11th grade (PSAT is most effective to take in 10th and 11th grade), but it is free of charge for sophomores. Additionally, if one performs well on the PSAT, they may be eligible for a National Merit Scholarship, where up to $2,500 is available for college! He recommends taking the SAT second semester of junior year (spring term) so that if you want to retake it and improve your score you still have the opportunity to take it that summer or the fall semester of your senior year.
If you purchase the PSAT, you will be given a practice test that you can take to prepare before the PSAT on October 16th with the answers included in the back. It is highly encouraged that you take advantage of this wonderful opportunity!
About the Writer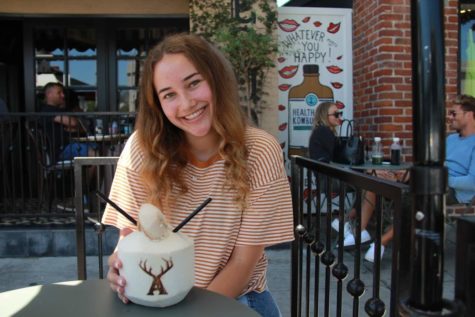 Alexis Witkowski, Op/Ed Editor
Alexis Witkowski (12) or Lexy as she prefers to be called, is the 2020-2021 Op/Ed editor. This is her second year as a part of the school newspaper. After...