Diahann Carroll's Shocking Death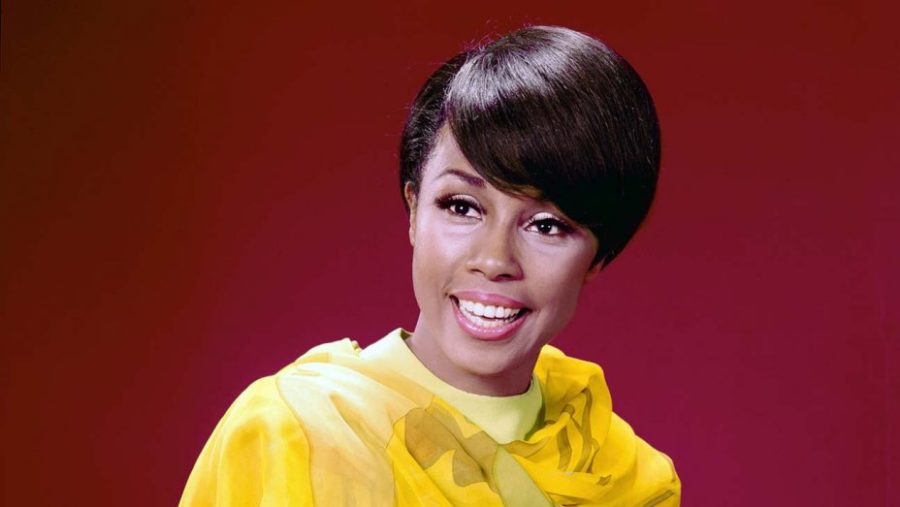 On October 4, 2019, Diahann Carroll was pronounced dead. Diahann Carroll was best known for her role in "A Different World" as Marion Gilbert. She was also the first African-American woman to play a man-servant role on television. Another iconic role played by Carroll was her role of Julia in Julia. Julia is about a widowed nurse who raises her son. Julia aired from September 17, 1968 to March 23, 1971. The show was rated a 7.1/10 by TV.com and IMDb. By the age of 84, her net worth was over $28 million.
Diahann Carroll was born on July 17, 1935, and even at the age of 84, her death was taken very hard by her family. Her mother Mabel Foulk and her father John Johnson only had one child, who was Diahann Carroll. Though the actress was married four different times, she only had one child, Suzanne Kay, who is now 59 years old. Just like her mother, Kay acted. Though she pursued journalism as a career, she acted in Cape of Good Hope and Hero. Carroll was married to Vic Damone, Monte Kay, Robert DeLeon and Fred Glusman.
Carroll won five major awards in her lifetime. In 1962, she won a Tony Award for best leading actress in a musical. Then, in 1969, she won a Golden Globe for Julia. After those two, she'd go on to win two NAACPs, and a TV Land Groundbreaking Show Award. She acted in 30 different roles total; Claudine, The Five Heartbeats, Paris Blues, Eve's Bayou, Carmen Jones, The Little Mermaid, Sister Sister, Starwars: Holiday Special, Hurry Sundown, We The Peeples, Porgy and Bess, The Courage to Love, Jackie's Back, The Split, Goodbye Again, The Masked Saint, Sally Hemming's, The Front, At Risk, Death Scream, The Sweetest Gift and Dynasty are just the tip of the iceberg for the performer.
Diahann Carroll was diagnosed with breast cancer in the 90s. Shortly after, she became a breast cancer awareness advocate. According to her publicist, Jeffery Lane, she died in her Los Angeles home on a Friday. Though she didn't talk about her personal experience very much, she had a lot of everyday quotes. "If you're not invited to the party, throw your own", "I like to think I opened other doors for women though that wasn't my original intention", and as far as breast cancer goes, "I am a breast-cancer survivor."
Many stars have shown their condolences for the amazing actress. Oprah Winfrey, Ava DuVernay, Debbie Allen and Lee Daniels are just a few showing support. Dionne Warwick, a life-long friend of Carroll, says, "My personal world has taken a downward spiral. Losing my dear friend and mentor comes as a true hurt to my heart." She then continues with, "I know I'll miss her as I'm certain all that knew her will." Oprah took to social media to write, "Thanks for helping clear the path for me and so many others." Debbie Allen later posted two photos of the actress captioning it, "Diahann Carroll, you taught us so much, we are stronger, more beautiful risk takers because of you. We will forever sing your praises and speak your name."

About the Writer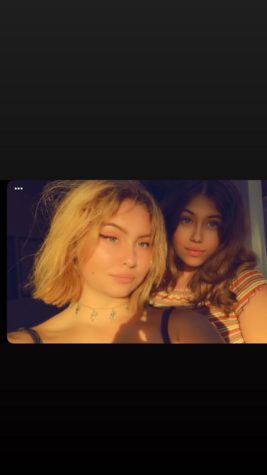 Marie DiGerolamo, editor
Marie DIGerolamo (9) loves writing and music. She's been to several concerts including The 1975 and Conan Gray. She's Italian and loves pasta. She has...