Warner Bros. Announces that they Will Release all their 2020 and 2021 movies on HBO Max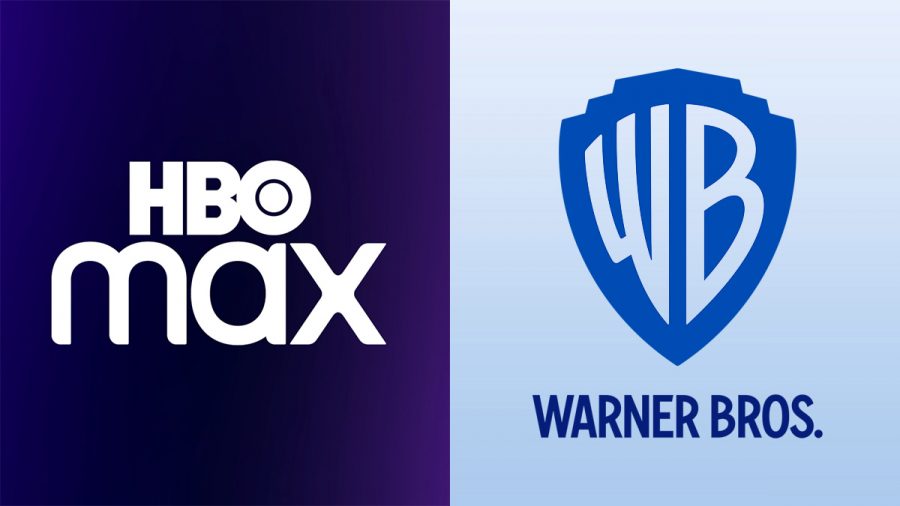 On December 7th, 2020, Warner Bros studios announced that it would be releasing all of their 2020 and 2021 movies on the streaming service HBO Max. These movies include "Wonder Woman 1984", "Kong Vs Godzilla", "Mortal Kombat", "Dune", "Tom and Jerry", "Space Jam 2", "The Suicide Squad" "Justice League: The Snyder Cut", "The Many Saints of Newark", "Malignant", "The Conjuring: The Devil Made Me Do It", "Judas and the Black Messiah", "The Little Things", "Reminiscence", "The Matrix 4" and "Kira Reinhard". This decision was almost immediately met with criticism and negative feedback by fans, moviegoers, and even some of the people that worked on the films that will no longer be released in theaters. The first two to speak out on the decision made by Warner Bros. were "Dune" director Denis Villeneuve and "Superbad" director Judd Apatow. Both directors slammed Warner Bros. for their decision. In an interview with Variety Magazine, Villeneuve said when discussing Warner Bros.'s decision to release his film "Dune" on HBO Max, stating "There is absolutely no love for cinema, nor the audience here. It's all about the survival of the telecom mammoth, one that is currently bearing an astronomical death of more than $150 Billion. Therefore, even though "Dune" is about cinema and audiences, AT&T is about its own survival on Wall Street. With HBO Max's launch a failure thus far, AT&T decided to sacrifice Warner Bros.' entire 2021 slate in a desperate attempt to grab the audience's attention."
The decision made by Warner Bros. has many people up in arms and wondering what this could possibly mean for the future of cinema and movie theaters. Would other studios follow suit? Disney has announced that they will have a string of big-budget movies on their streaming service, Disney+. If other studios decide to follow suit, movie theaters would lose tons of money in ticket and snack sales as people become more accustomed to watching their movies at home. The general opinion, however, is strongly against the idea of making movie releases on streaming services the "norm" and would rather continue to get the full movie experience at their local movie theaters. I would also agree that movies should be released in movie theaters, not on streaming services. The experience is just not the same. I understand why studios decided to release some of their movies on streaming services during the Covid-19 pandemic, but not an entire studio's catalog of movies. Movie theaters must be preserved at all costs, and the world awaits to see what other movie studios will do next.

About the Writer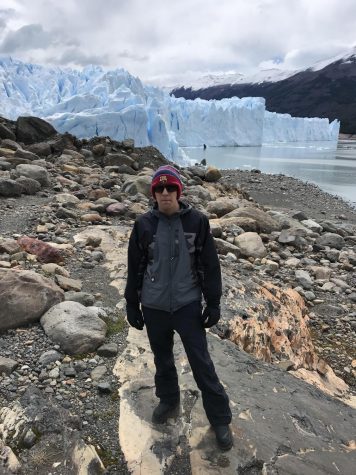 Lucas Pari, Sports Editor
Lucas Pari (12) is a current senior at Santiago High School and plans to attend a university and film school next fall. Lucas' interest in writing began...