Governor Gavin Newsom's COVID-19 Vaccine Mandate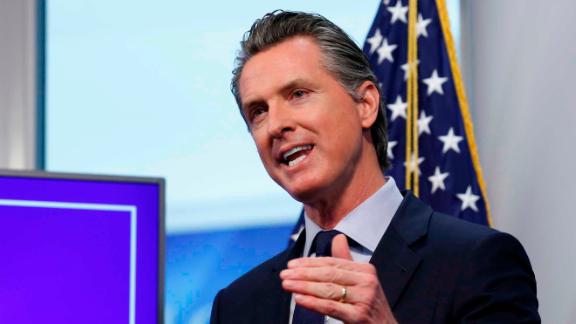 On October 1, 2021, California's Governor Gavin Newsom announced his plans for a COVID-19 vaccination mandate at all in-person schools in the state. The COVID-19 vaccination would be placed alongside other required school vaccinations, like measles, mumps, and rubella. This vaccine, however, will not be required in schools until the FDA (Food and Drug Administration) approves the vaccine for all ages in each grade level. After this approval, the California Department of Public Health will "initiate the rulemaking process". The grade levels' vaccination requirements will be phased in, in order to promote a smoother, more gradual vaccine implementation. This vaccination mandate is projected to take effect as soon as January of 2022.
In relation to other school-mandated vaccinations, the COVID-19 vaccine will also grant exemptions to this rule for medical reasons along with religious and personal beliefs. Those who refuse to comply with this mandate would be forced to partake in independent study, seeing that Newsom's purpose in this mandate is to maintain the safety of students and staff in a schoolwide setting. California is already leading in minimizing school closures and has also scored the position of the lowest case rate nationwide. A few school districts have already mandated the COVID-19 vaccine, five of those being in California. Despite the fact that this vaccination mandate is not projected to be enforced until next year, Newsom is encouraging other districts to establish their own vaccination mandates, in hopes of accelerating the process. Newsom had already required teachers to either get vaccinated or test for COVID weekly, however, after the implementation of the COVID-19 vaccine mandate, teachers will no longer have the alternative of testing weekly. He had expressed, "We want to end this pandemic. We are all exhausted by it."
Although California currently has one of the highest vaccination rates in the country, with 84% of people ages 12 and older getting one shot and 70% of individuals being fully vaccinated, there is major skepticism in Newsom's plan. Many individuals have expressed their concerns with the vaccine by stating, "The government in no shape or form should be having mandates like that". Those in opposition to this mandate have organized a nationwide school walkout on Monday, October 18th, in hopes of making their voices heard. Many have argued, "Our Children, Our Choice" and that "Our children are not lab rats". Those who are in disagreement with this vaccination mandate have taken it to the extent of missing the school day as a whole and holding public protests.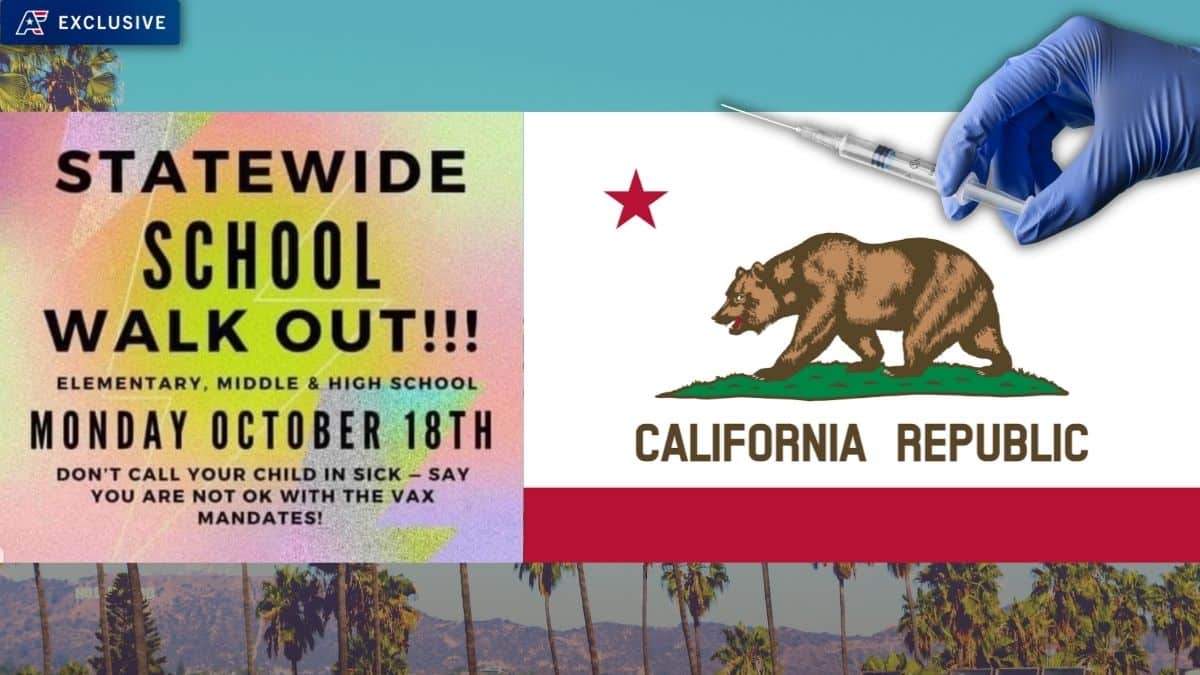 In an attempt to combat people's concerns revolving around this mandate, the President of the California Medical Association, Dr. Peter N. Bretah stated, "This is not a new idea. We already require vaccines against several known deadly diseases before students can enroll in schools. The Newsom administration is simply extending existing public health protections to cover this new disease, which has caused so much pain and suffering across our state, our nation and the entire globe over the last 18 months."