The Legend of Betty White
Betty White touched the lives of many generations throughout her 99 years of life. Through comedy, TV, and movies, she impacted many. She made people laugh and smile. She was a beloved actress and person. 
White was born on January 17, 1922, in Oak Park, Illinois. When she was two, she and her family moved to LA. Betty White was the only child to her parents Christine Tess and Logan White. As she grew up in LA she decided to stay there and start her career she went from working on the radio to tv and movies. 
Through her long years, Betty was married 3 times and never had children of her own, however, she did have 3 stepchildren from her 3rd husband. Her first husband was Dick Barker who was a U.S. Air Force pilot. Betty volunteered with the American Women's Voluntary Services and she and her husband met at a dance. They had to hold their wedding off until Dick returned from World War 2 and when he returned they were married in 1945 the marriage lasted less than a year.
Her 2nd husband was Lane Allen, who was a Hollywood talent agent. They were married in 1947 and lasted about 2 years. Allen wanted White to stop working and start a family, which she did not want to. She knew she wanted to work and not have kids. They divorced but remained friends.
Betty's last husband was Allen Ludden, who was a game show host. They met on the set of the game show and she was reluctant to marry him for about a year before she finally said yes. In 1963 they were married and he brought along with him 3 children. They were married for 18 years when suddenly Allen Ludden was diagnosed with stomach cancer after falling into a coma. He died on June 8, 1981, he was 63 and Betty was 59.
Betty loved her career as an actor. She began her acting career in 1939. She started out on a radio show called Hollywood on Television, which was a live talk show that lasted five-and-a-half hours for six days a week.  She starred and made special appearances over many decades.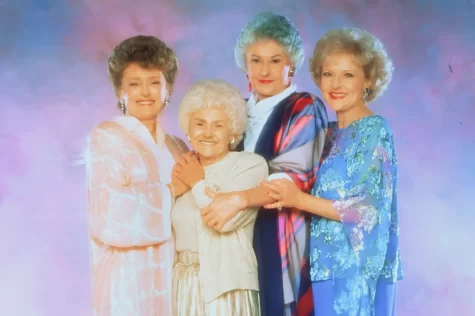 She was best known for the Mary Tyler Moore Show and The Golden Girls. She was known for her witty sense of humor and spent most of her life on screen. She has more than 120 credit for acting to her name. 
As her 100th birthday came close the world got ready to celebrate with her to commemorate a century of her life. It was to be a huge event with one of the world's greatest sweethearts. Then on December 31, 2021, Betty White died from natural causes in her sleep. Her last words were "Allen". 
She was beloved by many and continues to be remembered and impact the lives of many. The legend of her life continues through what she loved dearly in this life: her work and passion.