The NBA All-Star Game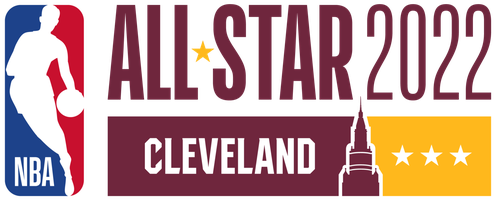 A game that would go down in history. The NBA all-star game was a sensational game with Team Lebron beating Team Durant 163-160, scoring a total of 323 points altogether. This game was extremely fun for fans to watch with Ja Morant hammering down dunks to Stephen Curry scoring threes like a madman. The game came down to the wire keeping fans locked in and now wanting to move from their seats.
Team Lebron did overall better statistically overall with their field goal percentage being at 56.3% and their three-point percentage being at 43.5%. The player with the most points on Team Lebron was Stephen Curry with a total of 50 points. Steph went 16-27 for three-pointers, breaking and setting the most three-pointers ever scored in an NBA all-star game. Steph even shot a few times from the logo. LeBron James said this in response to Steph's incredible shooting night, "He literally has an automatic sniper connected to his arm, and when he lets it go, not only himself but everybody on the floor, in the stands, on TV, on their phones, whatever you are watching on, you think it's going in every time."
As for the bench of both teams, Team Durant did significantly better than Team LeBron. Team Durant had in total 4 bench players that scored more than 10 points that night. The players included being Devin Booker with 20, Lamelo Ball with 18, Dejounte Murray with 17, and Zach Lavine with 12. That's 67 points altogether.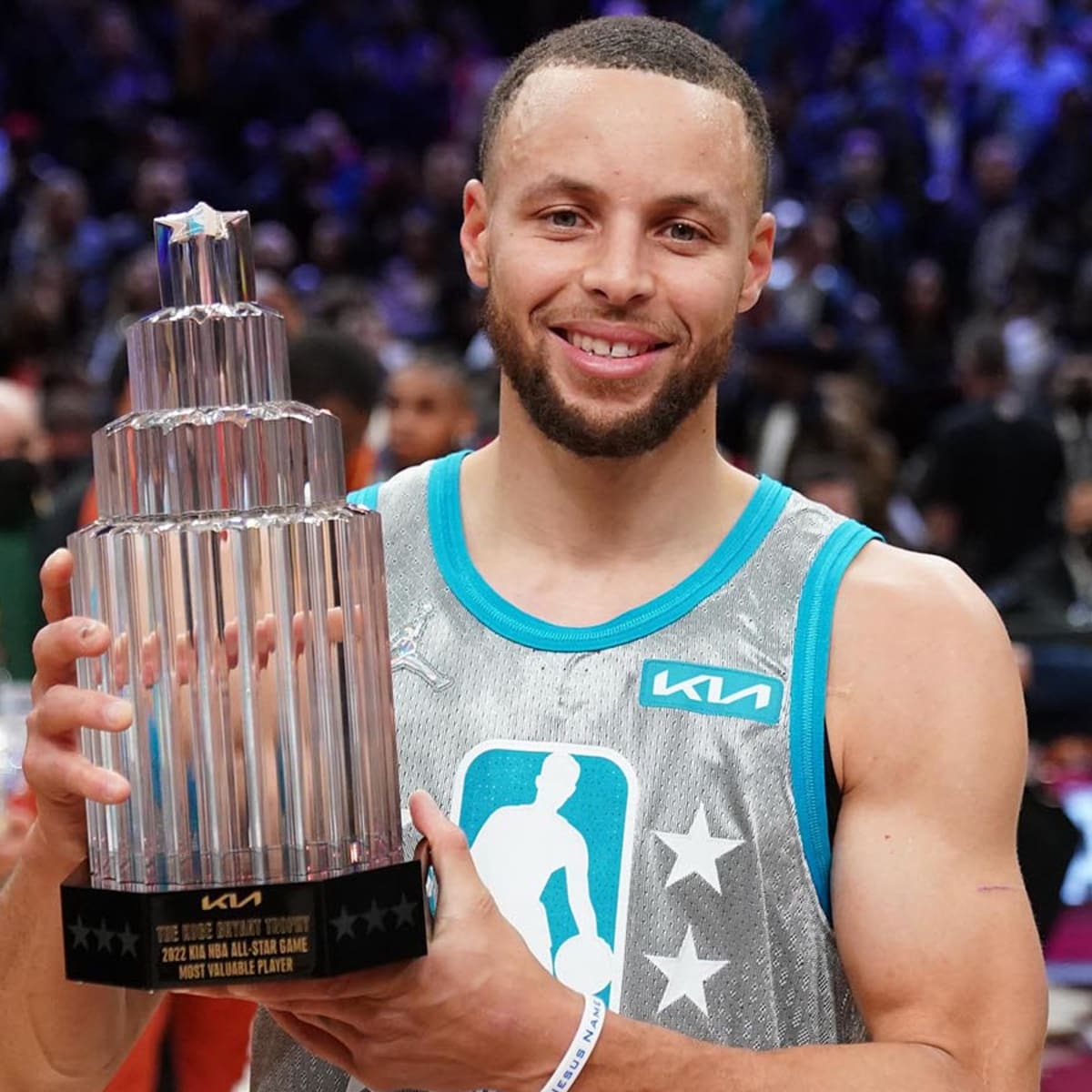 Team Lebron's bench, on the other hand, only had 2 bench players with over 10 points. Darius Garland with 13 and Jarrett Allen with 10, both of who are Cleveland Cavaliers players.
During the introduction ceremony, the fans of Cleveland Ohio booed Stephen Curry as he entered the stage as the past is still engraved in their minds from the time he beat them in the NBA finals during 2014-2015, 2017-2018, and 2018-2019 NBA season.
And let them boo all they want because Stephen Curry still prevailed and was awarded the All-Star Game MVP award which was renamed in honor of the former Los Angeles Lakers player, the gone but not forgotten Kobe Bryant, who had won 4 of them in his career.