Mystery Box Goes Completely Wrong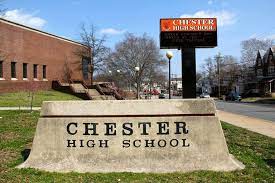 Gun violence is a continuing, nationwide problem happening in many cities across the United States; both big and small. The topic surrounding guns is a very sensitive topic in the United States, and more so in schools than anywhere. The total number of deaths due to gun violence in the US as of 8/31/22 is 29,668 deaths In Philadelphia, where an outrageous, completely out-of-the-ordinary incident happened. This traumatic situation at the local high school resulted in a 2% increase to date with 362 homicides in 2022. As an entire nation that lives in fear of waiting for a traumatic event (gun violence) to experience on its own, it is not economically wise for a country that has been involved in lots of crimes regarding this topic. we do not have it left in us to take these situations lightly. Schools cannot afford to spend any amount of time putting any thought into these kinds of matters.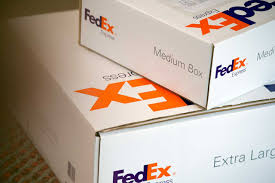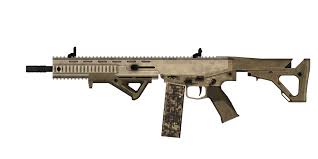 When something as violent as guns get out of control or even it that can leave staff and students paranoid. For instance; the situation that happened recently at a Pennsylvania high school. During this shocking, bizarre event, staff was left with a delivery amongst many deliveries of textbooks, computers, and various school supplies. The last thing staff members at this school expected to find upon opening the box were several .30 caliber M1 rifles,  which is known to be a weapon commonly used in military forces. Parents in the community and those with students at Chester High School are airing out their concerns  regarding who as well as how someone can make such an ironic mistake. The irony comes from the box of guns meaning to be delivered to a gun collector, who is licensed to own these guns. These types of mistakes can cause confusion and may mislead parents who may be deciding to send their children to attend this school. All that matters is the children's safety, and when something like this happens, a lot of people may have second thoughts, which ultimately should not be the case in a school setting. Although this was a total misunderstanding on the FedEx delivery drivers' part, there is less to blame the driver for considering it was not done with malice.