2000s Fashion Icons Continue to Influence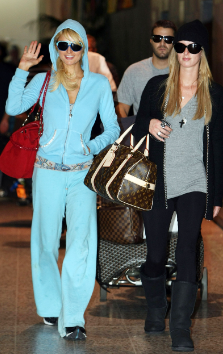 Everyone is head over heels for the Y2K fashion trends! Although the movements were created in the 2000s, they are making a huge comeback. We have some substantial fashion icons to thank for these great styles. Paris Hilton, Britney Spears, and Christina Aguilera are just a few of these significant influences in the 2000s that continued into present-day fashion.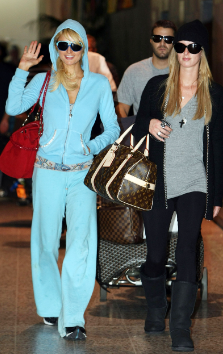 From matching tracksuits to trucker hats, Paris Hilton had an enormous impact on the Y2K fashion. Paris could always be seen representing Juicy Couture. Everyone wanted one so they could look just like some of their favorite celebrities. Matching sweatsuits are extremely popular in today's teen fashion. This can be seen as a more affordable version of Paris' infamous Juicy Couture tracksuit trend. Have a basic outfit you're looking to make stand out? A baseball cap or a pair of giant sunglasses could be a great solution! These accessories can be traced back to Paris as well. Giant aviators and trucker hats were a few of her signature accessories that although not exact, are extremely similar to popular accessories today. These are just a few of her famous fashion trends that have made a comeback or been modernized in some way.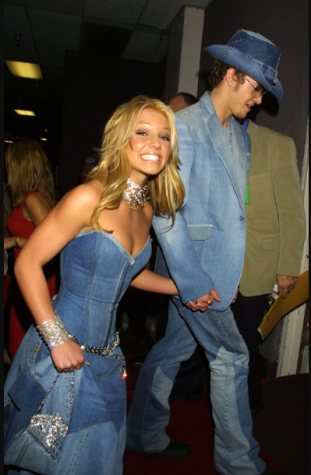 Britney Spears, like Paris, rocked the Juicy Couture tracksuits. Spears influenced many other trends such as low-rise jeans which are making a huge comeback. Stores are once again stocked with the same low-rise bootcut/flare jeans Britney once helped to popularize. I know I own at least 3 pairs! The denim-on-denim statement is also something you could have seen worn by Britney in the 2000s. When out, you are sure to see tons of girls rocking denim bottoms with a denim top. Turns out some of these celebrities' influences are still being referenced in today's fashion!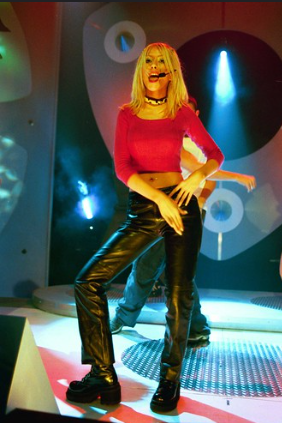 Christina Aguilera had an impact on every teen girl's style in the 2000s, everyone wanted to be her. One of the styles that she brought about was twisted halter tops. These tops are once again in style; they are so popular that some people can be found making their own DIY twisted halters by repurposing scarves. Try pairing this top with a pair of leather pants which were a must-have in Christina's closet. These pants are again super popular and can be found in almost any color! In a recent Vogue article, it is said that "Aguilera's style choices during the 'Dirrty' era include many looks that couldn't be more on-trend right now." 
There are so many trends that we have taken on recently that can all be traced back to widely known celebrities and fashion icons of the time. The "it girls" of the early 2000s are still the people we idolize for style today. Paris Hilton, Britney Spears, and Christina Aguilera are only a few of the people we look up to for fashion trends and inspiration. If you have not already picked up on some of the Y2K trends, hopefully, you are up to try some now!