What happened with the world series
The World Series is a very big thing all over the world. Many people from different countries come to the united states to play. So there are many ethnicities in the MLB. Right now the playoffs are happening and there are many people representing their country.
Many teams have qualified for the world series, but one of the big-name teams is the Dodgers. They go up against a big team named the padres. It will be a very big game because they are both big contenders. And the Yankees and the Astros are gonna have a good game because they are both powerhouse teams.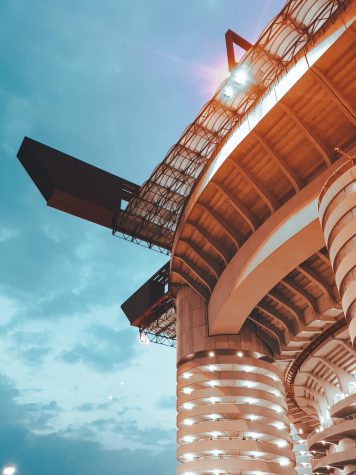 The padres pulled out an amazing win against the dodgers, the Astros pulled off a win against the Yankees. And the Phillies are winning most of their games. The announcers are wondering if they will make it to the world series. It will be a tuff fight for the Phillies.
The Astros come out hot and rolled throw most teams but then in the world series, they meet the Phillys they end up beating the Phillies and take a trophy home. The American League's No. 1 seed went undefeated in the first two rounds as they rolled to their fourth Fall Classic in six years. The Phillies — October's biggest underdog and the sixth seed in the National League, with the worst regular-season record of any team in the playoffs. But even though they had the worst regular season they fought and put up a great fight but lost.
After going down 2-1 to the Philadelphia Phillies in the series, the Astros capped off their playoff run with three straight wins that culminated in a 4-1 victory in Game 6 at Minute Maid Park to capture their second title since 2017. People in Philly are unfortunate after a great run. 
Shaking off a foul ball he took to the mask earlier in the game, Philadelphia Phillies catcher J.T. Realmuto hit a tiebreaking home run in the 10th inning, leading to a stunning 6-5 victory against the Houston Astros in Game 1 of the World Series on Friday night. They were done by 4 the score was 5-1 Houston and they came back and won.
The Astros matched up against the most dominant pitcher of this postseason and came out swinging Saturday night. Four pitches into the game, they had accumulated three doubles. By the end of the fifth inning, they had totaled another five runs. And this time, thanks in large part to an impressive pitching display from Framber Valdez, the Astros didn't relent, securing the 5-2 win from Minute Maid Park that evened this Series at a game apiece. They came back from losing the first game on fire.