My Values And The Pressures Of Choosing My Future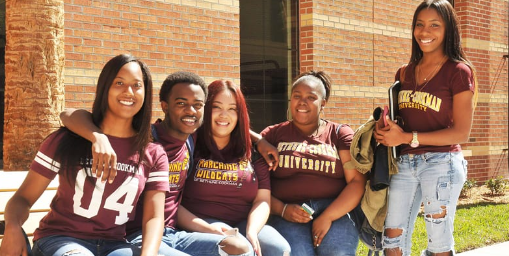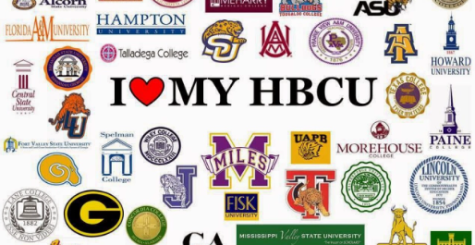 Being a senior in high school has definitely had its ups and downs. It has been a roller coaster of emotions trying to figure out whether or not it is the right choice to go out of state or stay in California for college and hearing everyoneś's opinions on the matter is not helping.
I know that I am not the only one going through these struggles during this time. For me, it is challenging to choose which college to attend for the fall of 2023 because of the fact that I have between 20 colleges/universities to choose from but I can honestly say that I am beyond grateful and proud of myself and the admissions committee for giving me the opportunity to attend their institution.
With everything that I have learned, experienced, and been through this senior year, I have realized that life is too short to not live our lives to the fullest. There are so many factors that go along with picking the university to go to; like the surrounding community, the diverse atmosphere, the economical aspect, and the different job opportunities that the state and or city provides. I am the type of student that is a hard worker and values the work ethics of my fellow peers and educational advisors. Knowing what my family represents and who they are as people have always pushed me to be the best version of myself, which is how I understood what I wanted to do with my life and how I wanted to spend it.
Thinking back on my top five fundamental values, I focused on self-love, faith, family, health and fitness, and music, but two jumped out to me the most; the two that I know go hand in hand, which are self-love and faith. Knowing my worth and believing that God fights my battles even when I stumble and make mistakes has always had such high expectations and respect for me. I can honestly say that the bullying that I suffered as a child shaped me into the person I never intended to be. But as I grew older and began attending church more frequently, spending more time with my family and friends, working on myself and my attitude, and assisting others in discovering the other side of themselves that they never knew existed, I realized that was all it took for my traumatic experience to see the light at the end of the tunnel. That everything happens for a reason, and that it takes a strong, wise, secure, and mentally tough individual to turn away from the naysayers and commentators in this world who strive to knock you down and bring out the worst in you so that you cannot succeed; and that I am grateful to my family, friends, and God for assisting me in discovering my inner peace and self-worth.  I knew I needed to use my expertise and justice-seeking attitude to serve the world after establishing my self-worth.
When I consider my future as a college student and career seeker, I see an endless number of possibilities. I envision myself playing college volleyball. I envision myself singing/advocating with the voice that God has given me, and with that voice, I intend to advocate for individuals who have been misunderstood and ignored. My desire to give a voice to the voiceless derives from my commitment to community service and to the underrepresented population.
The world will not improve on its own; it requires leaders and individuals who are willing to step up to help one another to diligently support those in need, in whatever capacity, and to be open to change and teamwork.
While majoring in Social Work and minoring in Criminal Justice, I hope to take an inclusive approach to people who have lost their voice and do not have someone on their side to speak for them. To show an actual event in someone's life in which I assist them in discovering themselves and their voice, while also assisting others in finding theirs.