Yitler or not.
Breaking News… Kanye Omari (Ye) West changed his name to Yitler, after his idol, Adolf Hitler. According to people on Twitter.
From Kanye making an appearance on InfoWars, hosted by Alex Jones. People started to create false accusations about Kanye making his new legal name Yitler. However, according to HITC, this rumor started with an unreliable source called "The Beaverton".
"The news about Kanye changing his legal name surfaced due to an article that was published by an outset called The Beaverton……In reality, he is not. The website that quoted this is a satirical online newspaper from Canada and is known for publishing such articles."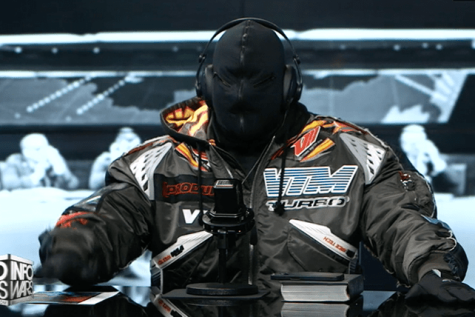 The Beaverton got this proposition from the appearance of Ye on the show, that because of his belief and fondness for the German politician/dictator, Adolf Hitler, he was going to change his name. This statement from Mr. Kanye West…
"I live my life and I live my truth. And it's important to me to make sure my identity honors the two people I admire the most: myself and Adolf Hitler,"
Asserting this in an interview, displayed for The Beaverton to be of the opinion that Kanye was changing his name to Yitler.
"In what is just the latest of his many character reinventions, Kanye West has announced he will be formally adopting the name Yitler.

I live my life and I live my truth. And it's important to me to make sure my identity honours the two people I admire the most: myself and Adolf Hitler," expounded Yitler from within the recesses of his own crumbling reality.

Insiders worry that the new moniker could be a bit of a risky gambit given the still relatively low market approval for the man who helped orchestrate the systematic murder of six million Jews and scores of other oppressed Europeans. However, upon taking a cursory glance at West/Yitler's latest public follies, many reversed course and agreed it was "on-brand".
In the understanding of why the writer  ERIC TURKIENICZ would be confident in his assumption that Kanye would change his name, the website The Beaverton is not a reliable and good source to believe and help create the rumor about Yitler. The website is a sarcastic online newspaper, the articles are based on real events but endorse false statements. Even The Beaverton, explains what The Beaverton is about on their site disclaimer.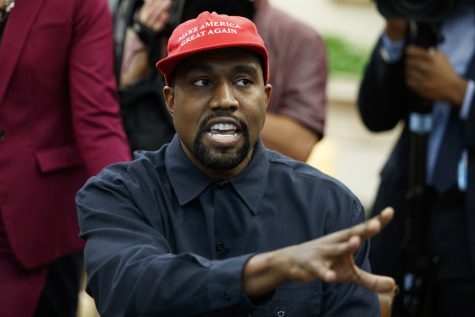 "All articles contained within this website and on its social media accounts, however similar to real events, are fictitious. " 
Some people knew The Beaverton was a parody published newspaper, others didn't. Which helped cause to believe that Kanye changed his name to Yitler. In all fairness, it would be convinceable and expected if Ye were to change his name to somewhat similar to someone he looks up to, Adolf Hitler. Kanye West will not be changing his name, it was a false accusation wrongfully taken from the information that was spoken by Kanye West from his point of Adolf Hitler on InfoWars. Hitler, hopefully, will maintain as just a rumor.