Neymar: Soccer Star to Spanish Court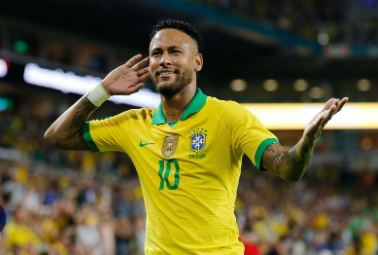 Not all too long after the Brazil National football team was eliminated from the 2022 FIFA World Cup by Croatia in the quarterfinals, soccer star Neymar was acquitted by the Spanish Court of fraud and corruption-related charges.
The trial had been due to a Brazilian company by the name of DIS making accusations against Neymar, his father, Barcelona presidents Josep Maria Bartomeu and Sandro Rosell, along with previous Santos President Odilio Rodrigues. DIS had been the partial owner of 40 percent of Neymar's player rights in 2013.
The company, DIS, was charging the group of individuals with fraud and corruption which was related to the star's 2013 transfer from Santos to Barcelona. DIS claimed that the cost of Neymar's transfer was intentionally hidden so that the group could avoid paying the company the sum of money that had been owed.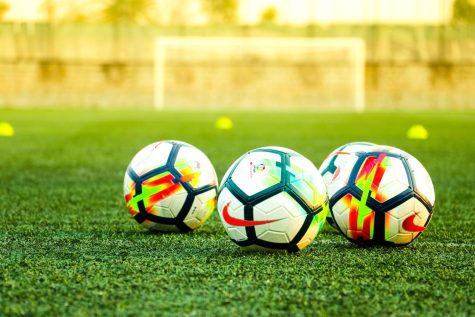 Although Spanish prosecutors chose to drop all of the charges against Neymar and the others accused in October, the DIS company chose to continue to argue the case in an attempt to win. DIS originally sought out a five-year prison sentence as well as compensation coming from the soccer star. After a withdrawal of the state prosecutors, DIS changed their asking from a five-year prison sentence to a two-year prison sentence. Although Neymar and his team could not pull out a win during the FIFA World Cup, he did manage to receive a legal win. 
The court made the statement that "'it has not been proven that there was a false contract or that DIS was intended to be harmed."'
The company claimed that in 2009 they acquired the rights to receive 40 percent of any future transfer of Neymar after paying the family nearly 5 million Brazilian reals. DIS said they only received their percentage from the transfer fee that was initially announced (17 million euros). This had become controversial after it was discovered that the real cost of the transfer was almost 82 million euros. 
"'DIS regrets that an opportunity has been lost to put a stop to certain corrupt practices in the world of football that are inconceivable in other activities,'" DIS said in a statement.