Prince Harry's Memoir
Prince Harry's long-anticipated book offers many new revelations and takeaways. "Spare," the long-awaited memoir by Prince Harry, has captivated and drawn in people across the world. It was shaping up to be one of the year's most influential books and was only released 9 days ago. In an article from the New York Times, Harry says that he got the idea and started to write "Spare" when he traveled to Britain for his grandfather's funeral in April of 2021.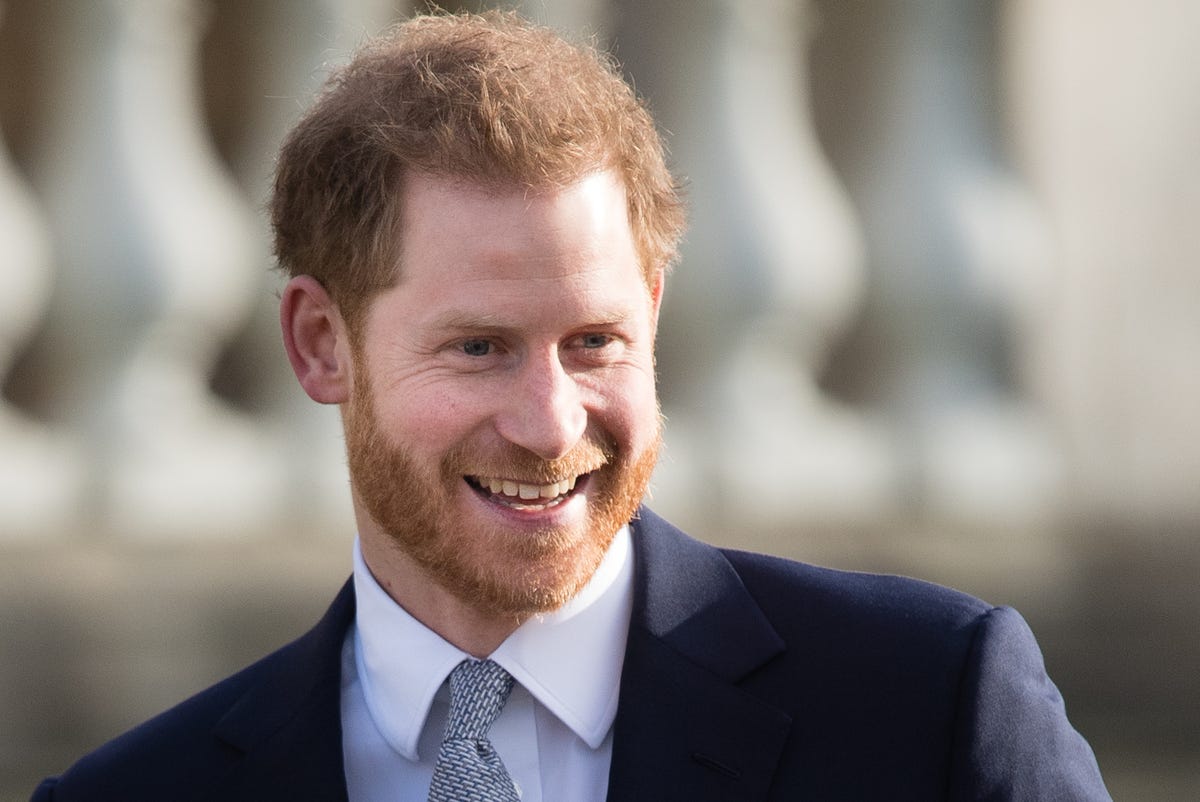 Harry gets very personal in his memoir about covering the topic of his lifetime in the public eye from childhood to the present day, including his dedication to service, the military duty that twice took him to the front lines of Afghanistan, and the joy he has found in being a husband and father, Prince Harry has offered an honest and captivating personal portrait in this book, one that has shown readers already that behind everything, they think they know an inspiring, courageous, and an uplifting human story.
When the memoir first came out, the Duke of Sussex shared, "I'm writing this not as the prince I was born but as the man, I have become. I've worn many hats over the years, both literally and figuratively, and my hope is that in telling my story- the highs and lows, the mistakes, and the lessons learned- I can help show that no matter where we come from, we have more in common than we think." Later, he added, "I'm deeply grateful for the opportunity to share what I've learned over the course of my life so far and excited for people to read a firsthand account of my life that's accurate and truthful." The memoir has spanned the full scope of Prince Harry's life thus far, from his childhood as a young prince to his decision to leave the royal family with his wife, Meghan, the Duchess of Sussex. The book has also given readers an inside look at Prince Harry's time in the British military.
Some of the more exciting takeaways in Prince Harry's book include his belief in Scottish mermaids and his being high on laughing gas during his son Archie's birth. One night in Castle Mey in Scotland, Charles tells Meghan and Harry about selkies/Scottish mermaids who took the form of seals. "So when you see a seal," Charles told Harry and Meghan "You never can tell… sing to it. They often sing back." Harry states in his memoir that he responded with "Oh, come on. You're telling fairy tales Pa!" Charles responds back with "No, it's absolutely true!" Why at the castle, the Sussexes go down to the beach and then they see the seals. So Harry runs to the water and sings to them.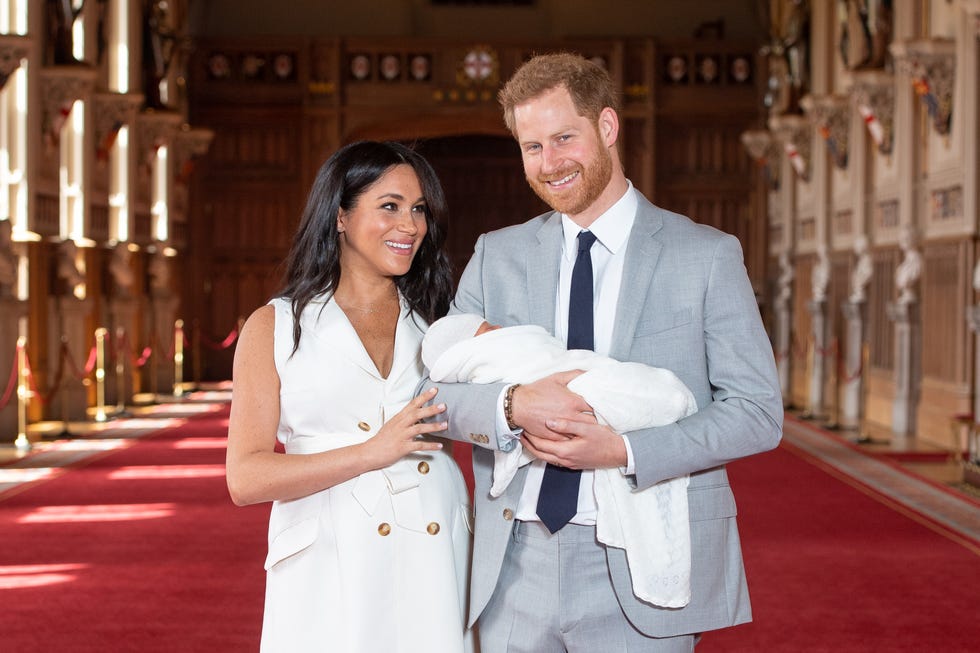 The craziest takeaway from this is when Prince Harry states that he was high on laughing gas at his son Archie's birth. Readers found it quite funny and questionable as to why Prince Harry was high on laughing gas during his son's birth. Harry writes "I took several slow, penetrating hits. Meg, bouncing on a giant purple ball, a proven way of giving nature a push, laughed and rolled her eyes, I took several more hits and now I was bouncing too. When her contractions began to quicken, and deepen, a nurse came and tried to give some laughing gas to Meg. There was none left. The nurse looked at the tank, looked at me, and I could see the thought slowly dawning: Gracious, the husbands had it all. Sorry, I said meekly. Meg laughed, and the nurse had to laugh and quickly changed the canister." Harry also shared the "soothing music" he turned on in the hospital room: Deva Premal, who "remixed Sanskrit mantras into soulful hymns." But when the anesthetist came in, they turned off the music in which Harry lastly wrote was a "vibe change." To conclude, "Spare has proven to be a very influential, inspiring, and informational book/memoir. The readers are given a very nice inside view of the high, low, and funny aspects of Prince Harry's life growing up his young adult life, and his married life.