Two Deputies Shot and Killed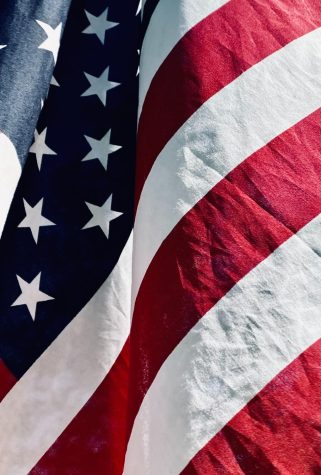 Over the last week, there have been two shootings that tragically killed two local sheriff´s deputies. One of the shootings took place in Jurupa Valley. While the other tragic shooting took place in Lake Elsinore. There have been two policemen unexpectedly killed in the past 2 months. There has not been a policeman who has died in close proximity on duty in over 20 years. The first incident was recorded on December 29th, at 4:20 p.m. that evening. The sheriff's department was notified regarding unknown trouble. As a result of this, the department sent Sargent Darnell Calhoun to find out what the unknown trouble had been. So he dispatched to the 18500 block of Hilldale Lane, in the unincorporated community of Lakeland Village, which borders the city of Lake Elsinore. Upon arrival, there were gunshots and when the second police officer got there he saw Sargent Calhoun on the street the suspect was both shot and bleeding out; Sargent Calhoun and his wife were expecting their 3rd baby.
The second officer that was shot and killed was Deputy Isaiah Cordero 32 years of age. When he was conducting a traffic stop the suspect got out of his car and shot at the officer. Someone saw the incident happen and called 911. After that, the gunman got his car and started a car chase that went through two counties. The gunman drove all the way back to Jurupa Valley and hit a spike trap on the 60 freeway while 30 police vehicles followed him in the chase."This terrible tragedy should have been prevented by the legal system," Bianco said. "McKay has an extensive, violent past and was convicted of his third strike in November of 2021." 
Both of these people that were shot have families. They will never be the father and husbands they wanted to be to their families."Deputy Cordero's death leaves a tremendous hole in the hearts of so many people who had the chance to know him personally," the Riverside Sheriffs' Assn. said. Both of these shootings happened less than 2 months apart.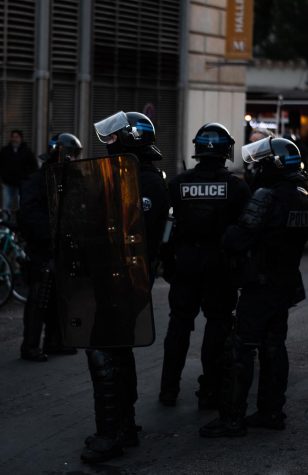 Both of the people that shot the police officers have had offenses before all of this happened. Both Jesse Navaro 42 years of age and William shea Mckay who was 44 years of age made a grave mistake and killed two very important people to others in the community. In the act of killing the police officers, the two suspects both had their lives taken from them. Mckay was also bailed from prison and went to prison two other times before committing murder. 
Deputies wheeled his coffin past ranks of saluting law enforcement officials and into a hearse outside the hospital. A procession of sheriff's cruisers escorted Cordero's body to the county coroner's bureau, passing under a large U.S. flag that hung off a fire department ladder truck.