Soccer Superstar: Taylor Clark (12)
Taylor Clark is a senior here at Santiago and has played soccer on our school's team for three years.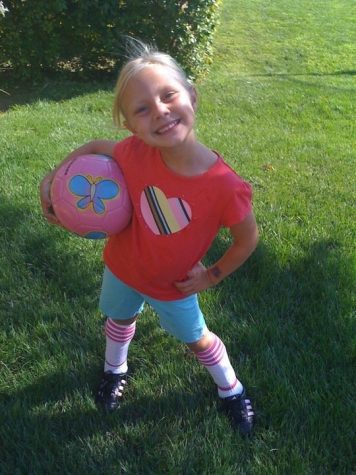 She started soccer at 4 so she's been playing this sport for almost 14 years. Clark is a goalkeeper for the school's team and Future FC. Her soccer career does not end after graduation she will be continuing for the Cal State LA team! Since this is her last year at Santiago High School now seemed like the perfect idea to interview her. 
With it being her senior year I wanted to hear hows she's feeling since graduating high school can bring a lot of different emotions, especially as an athlete. Clark expressed that she is pleased with her senior year so far. She feels a lot of emotions and knows she'll miss the team. She also expressed her love for the team saying "I know all the girls 34 on this team will go on to do great things."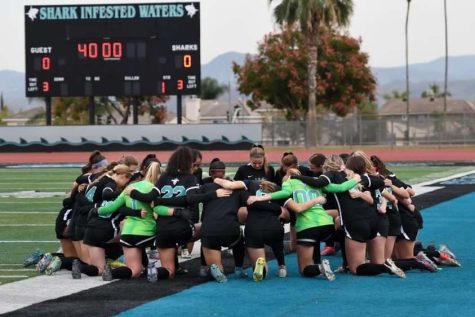 Having and setting goals is definitely an important skill to have in order to become the best athlete possible. That being said another question I asked was about the plans she has for the team during her senior season. Her response was "my goal for my last year is to win CIF and continue to make memories." Clark, we are wishing you all the best and hope these goals become a reality for you!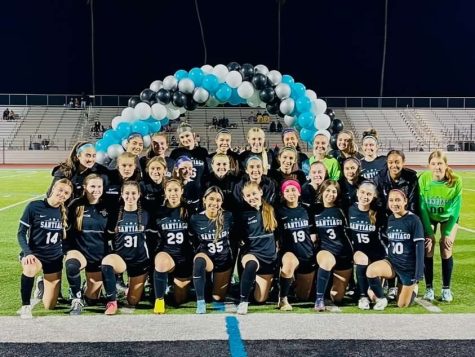 The last question I asked Taylor was what she wants to see for herself and soccer after High School. Clark explained that she wants to succeed in college as well as keep in touch with the team here at Santiago well she moves onto her college's team. She also hopes to keep the connections she has with her teammates now. Being a student-athlete is hard as it is, and it's nice to hear that she has her teammates to love and support her no matter what!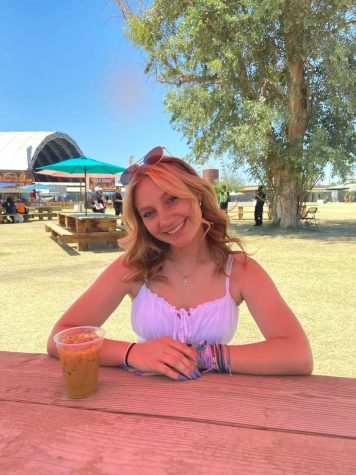 Congratulations on such a great senior season! Santiago hopes nothing but the best for you at Cal State LA!