The Super Bowl
The super bowl has been going on for many years; this year's number was 57. The two teams that went into the super bowl this year were the chiefs and the eagles. The Eagles and the Chiefs had the same record going into the super bowl. But the Eagles had one of the most dominant offenses in the league. The Kansas City Chiefs are Super Bowl winners for the second time in four years.
In the first quarter, the score was 7:7 going into the second quarter.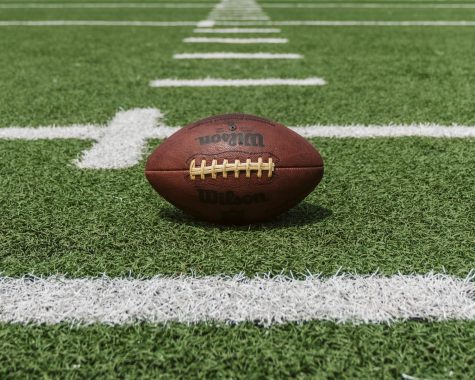 The chiefs had a passing touchdown to Kealsy and the Eagles had a rushing touchdown. The Chief's defenses had a lot of pressure on their backs because they needed to stop the Eagle's defenses from scoring. Going into the second the Eagle's offenses came out on fire scoring 17 points in the second quarter. The Eagle's defense held the Chiefs to only 7 points. The halftime show was okay it was not the best but a lot of people loved it. But the thing that is amazing is that Rihanna was pregnant while doing the show. The show was very impressive when the plate forms started to go into the air.
In the third quarter, the chiefs held the Eagles to only 3 points while the chiefs scored 7 points. This quarter the defense on both teams did very well. The defenses shut down the offenses.
In the fourth quarter, the chiefs came out to dominate scoring 17 points to win the super bowl. And the Chief's defense held the Eagles to only 8 points to defeat the most dominant offense in the league.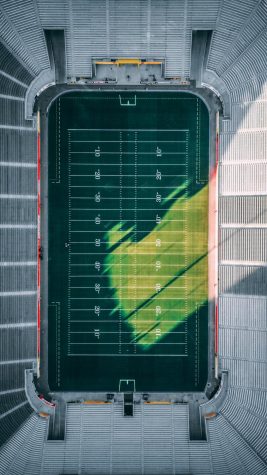 "I've been very fortunate," said head coach Andy Reid after leading his team to the title. "I've had a lot of great players who've helped me get to this spot and great coaches." It was Toney's first reception on Sunday as Mahomes followed his pattern of using all his tools on offense. He completed passes to nine different receivers, and his 26-yard run put the Chiefs in a position to score the winning field goal.
Chiefs tight end Travis Kelce caught an 18-yard touchdown pass from Mahomes to tie the game, 7-7 after the Eagles scored on their opening drive. With the catch, Kelce moved to second all-time in postseason touchdown catches, trailing only Hall of Fame wide receiver Jerry Rice.
Mahomes was named the NFL's 2022 Most Valuable Player just three days ago, and today he became the first MVP to lead his team to a Super Bowl championship in the same season since Kurt Warner with the St. Louis Rams in 1999 season. Mahomes limped off the field on the final offensive play of the first half after an open field tackle, but was back on the field to start the second half and directed the Chiefs to a touchdown immediately after Rihanna's halftime performance.