Shonda Rhimes: Television God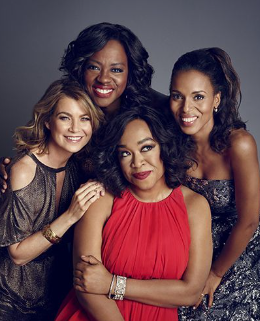 Tina Ngo, Shark Story Editor and Publicist
April 26, 2023
Shonda Rhimes is a name that is whispered, uttered, and never spoken down on. She has singlehandedly dominated the television world with her hit T.V. shows, Grey's Anatomy, Scandal, Bridgerton, How To Get Away With Murder, and so many more classics that will make your head hurt. She is destroying all other screenwriters and television creators with Shondaland. A phenomenal creator who not only delivers amazing lines that will be etched in your brains for the rest of your life like Meredith's (Ellen Pompeo) "Love me, choose me" speech or Daphne's (Phoebe Harriet Dynever) speech to the duke in the rain. She creates the most heart-wrenching toxic relationships that not only make you fall in love with the actors but their chemistry.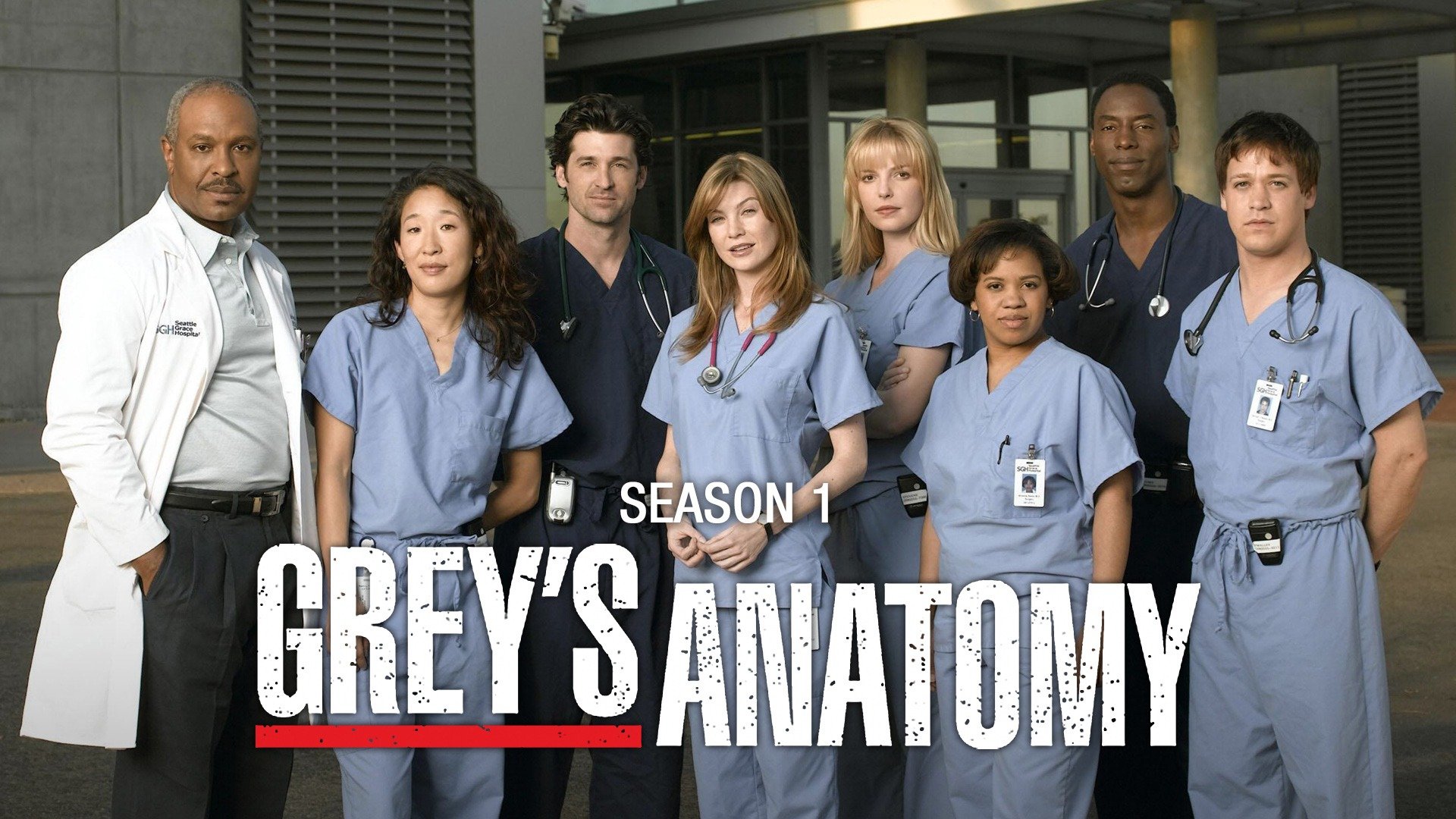 The cherry on top is how she does do it all. Why are all her shows great? She didn't start off that way, she didn't wake up one morning and think to herself, "Let's make a hit T.V. show today" it takes time, dedication, and fire. In her early days, she would co-write alongside other writers like the films Princess Diaries 2: Royal Engagement and Crossroads, Brittney Spear's film. She then transitioned to her most prominent film Grey's Anatomy, then Scandal, Private Practice, and How to Get Away With Murder. Of course, there are other films, but those were the main ones that essentially established her name worldwide.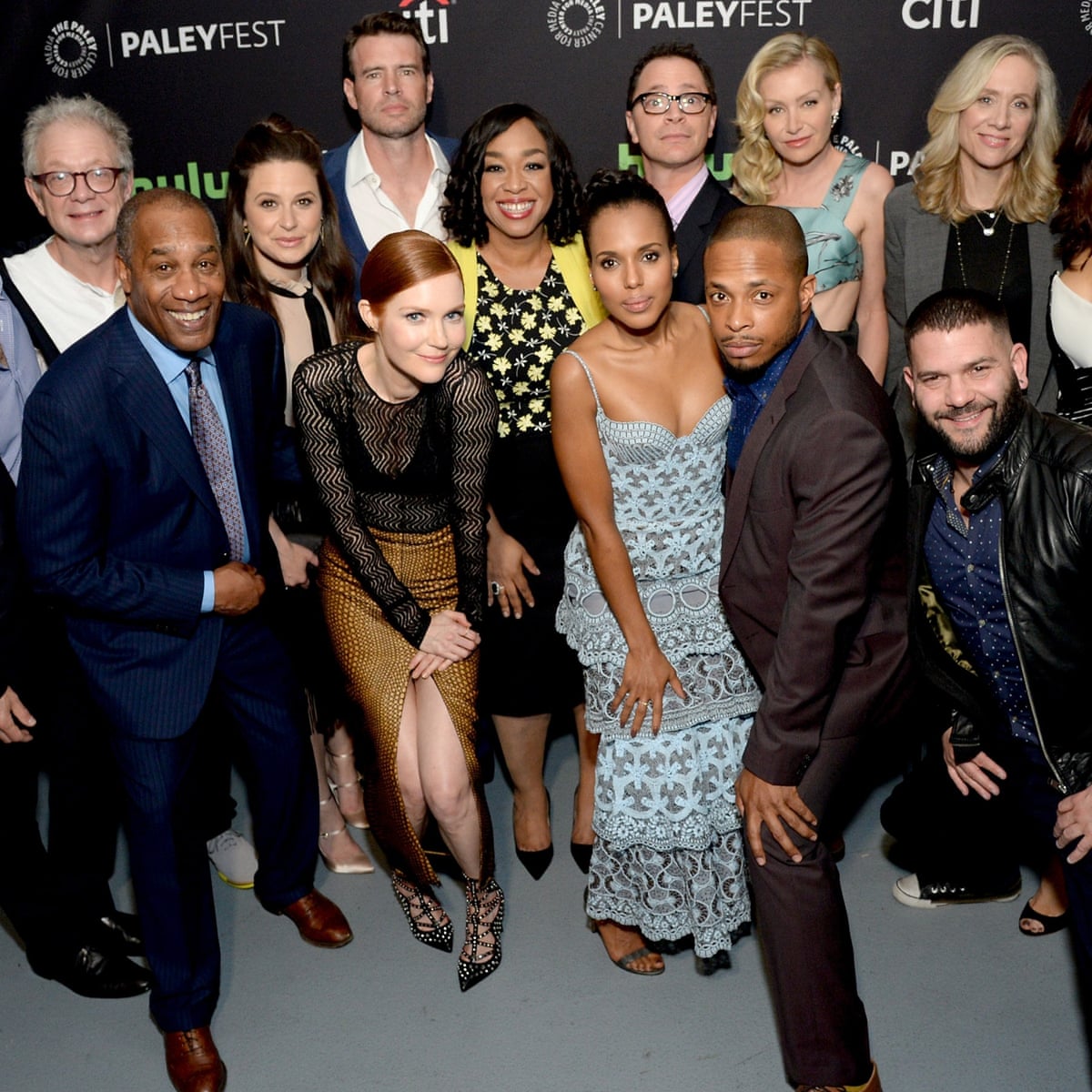 She states in an article, "It's who is telling the story because the people telling the stories are the people deciding who you onscreen, they're the people who are deciding who are in the writers' rooms, they're the people in the crew." This is a rule that her watchers can clearly see. Whenever there is a complaint about a character, she starts their development, whenever there is a couple that looks like they're too happy, there will be an upcoming downfall. She not only creates these characters that we live with, but we fantasize and create these worlds that she warps us into.
Speaking of these worlds that she so effortlessly warps us into, Grey's Anatomy had the biggest upcoming and downfall for each individual character. We fell in love with them, hated them, and adored them. It was the cycle of Shondaland. The reason why she is so successful is that she thinks of herself as a brand, which she is. It's thrilling and exciting to see a woman thrive in an industry that is made to put women down due to underlying stereotypes.
Her shows are what made her who she is. Without Rhimes, there would be no Grey's Anatomy. The die-hard fans out there can account for the fact that she will rip every single person's heart out and cry until there are no more tears to shed. When George O'Malley died to save that girl, no one saw it coming; when Izzy Stevens had cancer and started hallucinating, there are so many things that led to how intoxicating the show is, yet you cannot get enough. Bridgerton was so successful because it turned old romantic relationships like courting, Dukes, and Princesses into something that watchers will actually enjoy. And what about Scandal? A President cheating on his first lady for D.C.'s fixer? Who can really say they saw that coming?
All in all, if you want advice to make your T.V. show a top 10, Shonda Rhimes is the only person to go to. She not only creates thrilling shows but ones that are etched into the bottom of your brain, which you only hope to be a part of.