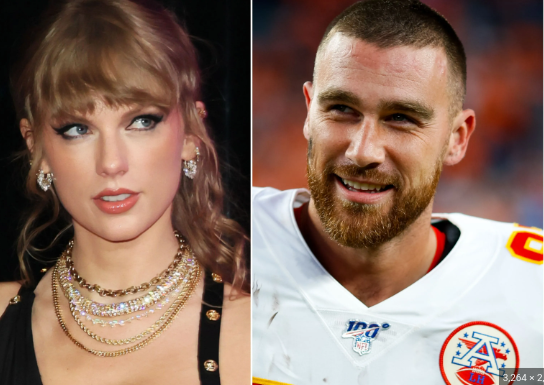 Travis Kelce and Taylor Swift are all the rage lately. Although the hot new couple has only been publicized for a few weeks (without any direct confirmation of a relationship), they have quickly become a topic of conversation everywhere. 
On Travis Kelce's podcast New Heights with his brother Jason, Travis made it known that he had wanted to give Taylor Swift a friendship bracelet, which included his phone number on it, at one of her Eras Tour concerts. On September 24, Taylor appeared at the Chiefs vs. Bears game and was even sitting with Kelce's Mom! Following her appearance, constant jokes regarding Taylor Swift were made, such as by NFL announcer Ian Eagle stating, "Kelce finds a blank space for the score!" referencing one of her songs. After Swifties saw Taylor at the Chiefs game that day, Kelce's jersey sales went up 400% through Fanatics and the NFL shop. Not only did his jersey sales dramatically increase, but so did his number of Instagram followers. Taylor Swift seems to be bringing much support and attention to Travis Kelce. The following week, Swift made another appearance at the Chiefs game, hinting more at the possibility of a relationship between the two.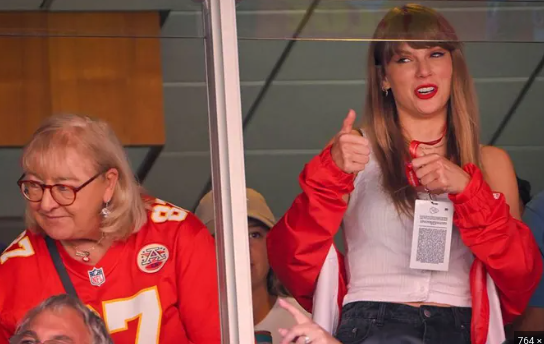 On Kelce's podcast with his brother, he shared, "To see the slow-motion chest bumps, to see the high fives with Mom. To see how Chiefs Kingdom was all excited that she was there, that shit was hysterical, and it was a game I'll remember, that's for damn sure. And then we just slid off in the getaway car at the end." Referring to her song "Getaway Car" and the fact that they have been spending time together outside of her supporting him at the Chiefs' games. After winning both football games that she had attended, Kelce joked that she was his "good luck charm."
Despite the excitement of some fans, others believe the Taylor Swift coverage is being overdone, including the Kelce brothers themselves. Some fans have been complaining that they want to see the game, not the celebrities watching; their presence is not as significant as the NFL is making it out to be. Brother Jason Kelce thinks, "You show them once, let [us] know they're there, maybe after a touchdown, you get a little clip. But you can't be overboard with it."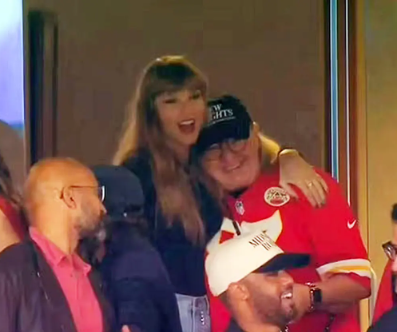 This past Sunday, Swift was not spotted at the game, shocking some fans and disappointing Swifties. Announcer Jim Nantz even commented, "In case you're wondering, seven words I thought would never leave my lips in my career, what are they? Taylor Swift is not at the game." Kelce later left that game with a non-contact injury to his right foot.
Only time will tell if Taylor Swift and Travis Kelce become official and make it public that they are dating. If the relationship doesn't work out, maybe the Swifties will get a new album! Until then, Travis Kelce has a new fan base supporting him and the Chiefs.