Halloween time is upon us, and the Santiago students are all planning and preparing for their Halloween costumes for this year. One of the best parts of Halloween is seeing all the creative and showstopping costumes that everyone comes up with. On the 31st of every year, one costume is commonly seen throughout the streets, worn by most teenagers. For example, in 2016, it was based on the movie "Suicide Squad." Every teen was racing to be either Harley Quinn or the Joker. 2014 the most commonly worn costume was the Ninja turtle costume due to the release earlier that year. This year, everyone is waiting to see what costume will be the most popular. We asked about 40 students at Santiago High School who planned to dress up and what they believed would be the most popular costume this year.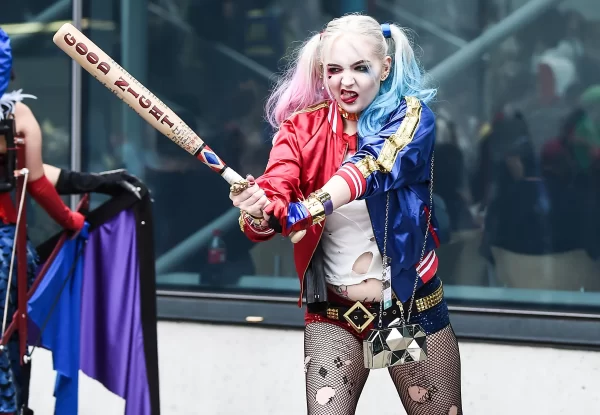 Now let's see what these Santiago students had to say when asked:
"What will you be for Halloween?"
"What do u think will be the best/most popular"
Results:
"Puss and Boots"
"Either like a Barbie or the skeleton makeup" -Audrey Jurkowski
"Spiderman"
"Probably Barbie"-Kymberlee Torres
"A cow"
"Probably the scream dude," Matthew Bullard
"I'm not being anything for Halloween this year, but if I could be, you know, like Britney Spears like in her oops, I did it again music video."
"oh, that's a good question. I feel like Barbie or like Pink Cowgirl"-Isabel Kang.
"Ghost face, for sure."
"Vampire or Barbie" – Sophia Noelle Salle
"Judy Hopps"
"I'm being Hello Kitty"
"That's an excellent question. Umm, I thought it would be Barbie for a hot sec, but everyone has been pulling up as a Disney princess with a corset,"-Alyssa Fernandez.
"I'm gonna be Jigsaw this year."
"I would say the most popular is going to be like Barbie or something"-Angela Lopez.
"A cowgirl"
"I think the most popular is going to be Dorothy"-Reese Gilbert
"I think Barbie will be the most popular" – Hannah Kruk
"The dude from Scream (Ghostface)" 
"I'm going to be a witch this year."
"Scream for sure"-Brooke Navarro
" Umm maybe Adam Sandler or Barbie" – Mattox Cfuentes 
"Bob Marly"
" Sponge Bob"- Isaiah Smith
After calculating the results of about 40 people, we received various answers. After asking the first question, we got an extreme variety of what people would be. If anything, people thought other costumes would be more common than they are. Most people believed that Barbie and Skeleton makeup would be the most common, but it took a different turn. Out of our results, it ranked Barbie at the top with the most votes, skeleton makeup, the scream mask character, and any form of army/police/prisoners tied for third.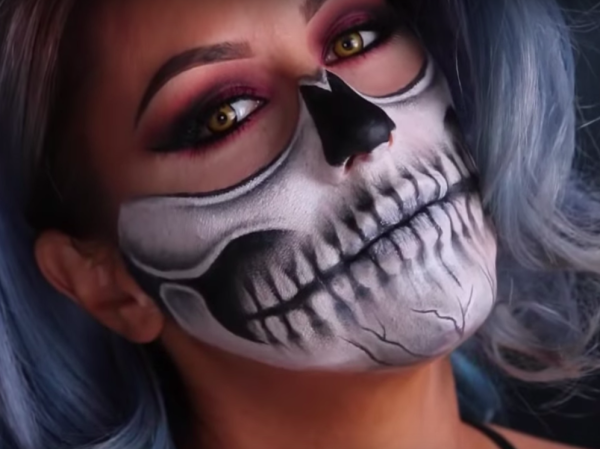 But this year, people were very creative and had highly clever costumes. But the majority of interviews said they were going as a skeleton.