The Fall of Dairy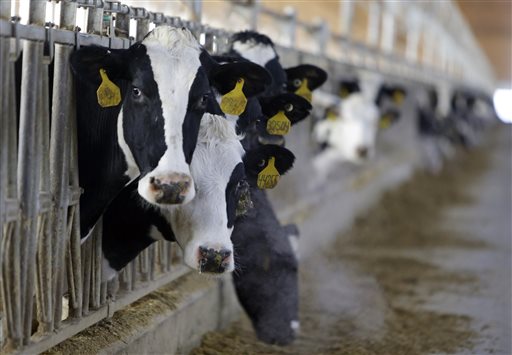 Hang on for a minute...we're trying to find some more stories you might like.
It's time to start stocking up on yogurt. No, not because we're running out – because we have too much. Starting in 2014, there was a notable decrease in yogurt sales. This is killing the yogurt and dairy industry, due to a lack of demand.
One factor that contributes to this decrease is the Trump administration's trade war. Add that to the current low milk prices and an even bigger problem arises. Farms are closing, the consumption of creamy American milk is dying, and the decline in prices might continue for who knows how long. Yogurt companies who started off making millions now have to shut down many of their once flourishing yogurt processing plants.
Excess milk is now being dumped by farmers in the Northeast United States region. From the beginning of this year through July, about 145 million pounds of milk were dumped. "Dairy co-ops will likely be forced to heavily discount milk prices in the coming months as a result, going below the current futures price for benchmark Class III milk, which goes into making cheese, and is currently under $16 per 100 pounds—a price that has farmers treading water," Dave Kurzawski, a Chicago-based broker at INTL FCStone, stated. "The farmers, they don't get a break," he said. "We probably had a surplus of milk in this country for too long—we're seeing that unwind itself."
Nonetheless, the only solution to this problem is to limit the supply of milk produced. However, farmers are very stubborn about the amounts of dairy they make. "Dairy farmers are free-market guys—they don't want to be told how much to produce," said Richard A. Ball, commissioner of New York's Department of Agriculture and Markets. We have the solution right in front of us, yet it is not being carried out by farmers. They should know better than to cry over spilled milk.

About the Writer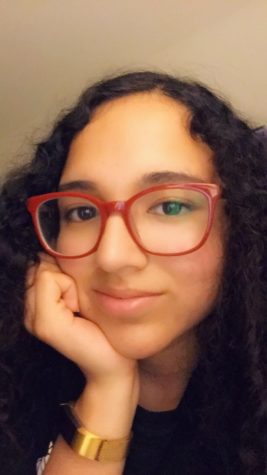 Kaleigh Soto, Staff Writer
Kaleigh Soto (11) was originally born in Harlingen, Texas, but moved to Corona in 6th grade. Soto enjoys many activities including (but not limited to):...