Why Are There So Many 49ers Injuries?!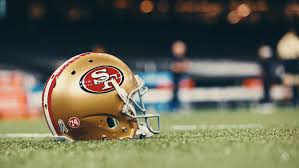 If you're a football fan, I'm sure you've heard that the 49ers have had a plethora of injuries this season. If you're a 49ers fan, I'm sorry for this year. Almost every game, it seems like someone is injured. In week 8, the 49ers lost their team-saving quarterback, Jimmy Garoppolo. I say team-saving due to the fact that ever since he came on to the 49ers, they have been an amazing team. Anyways, in week 8, against the Seahawks, Garoppolo injured his ankle. Now, people are saying the "49ers may be done" without him! 
The other players currently injured include Raheem Mostert, Jeff Wilson Jr, Jalen Hurd, George Kittle, Jordan Reed, Weston Richburg, Ben Garland, Nick Bosa, Dee Ford, Ezekiel Ansah, Soloman Thomas, Ronald Blair III, Julian Taylor, Mark Nzeocha, and Richard Sherman. Just in 10 weeks, that many players have been injured. A big impact has been not having George Kittle, their tight end. He is said to be one of the best, if not the best, tight end in the NFL right now. Nick Bosa is also a huge part of their team and maybe their best defensive player. It is sad to see a Superbowl team from last season, fall apart. 
Their current record is 4-6, so they are not doing that bad, but they should definitely be doing better based on the great season they just had. Throughout the years, the 49ers have been said to be a "hit or miss" team, meaning some seasons, they'll do great, and other seasons, they can do bad. I agree with that, too. You never know how good they are going to do, but that is how football is. Hopefully, these players are able to come back soon and the 49ers can return to their normal selves, and maybe attend another Superbowl!
About the Writer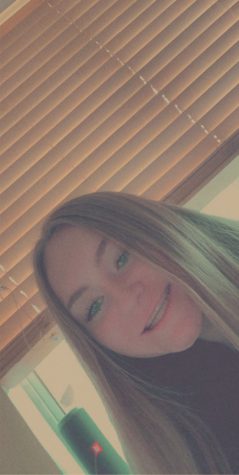 Ava DeMello, Staff Writer
Ava DeMello (9), a current freshman at Santiago High School, spends most of her time on a softball field or out shopping. Even though she is only a freshman,...