The Ravens Possible New Player?
One of the most known wide receivers in the NFL, Antonio Brown from the Pittsburgh Steelers, has recently been picked up again after being dropped by them. The Baltimore Ravens have been trying to pick up Antonio Brown for awhile, but there have been many complications.
Antonio Brown is amazingly talented and is believed tone one of the best to play football. However, off the field, he is no the best person. He has had accusations and been proven guilty for multiple domestic violence cases. Brown is a very difficult player to have on your team, as well because he always expects to be paid a lot of money, which has been more than teams can afford to pay. That is the reason he was released from the Steelers.
Although, the Ravens are considering it and thinking if it's worth it. The Ravens don't have the strongest offense besides Lamar Jackson, but if he had a strong receiver to throw to, the team would easily be unstoppable. They have the quarterback and they have the defense. A receiver is all they need now.
Once Antonio Brown's legal issues settle down, the Ravens will most likely be adding him to the team. Hopefully, Brown can play for the playoffs because he could definitely help them go all the way to the Superbowl!
About the Writer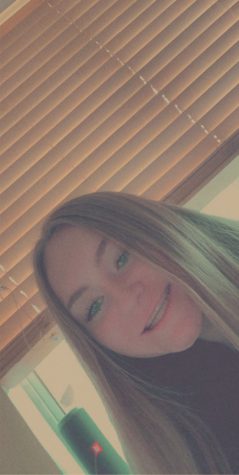 Ava DeMello, Staff Writer
Ava DeMello (9), a current freshman at Santiago High School, spends most of her time on a softball field or out shopping. Even though she is only a freshman,...