Small Businesses Vs. Coronavirus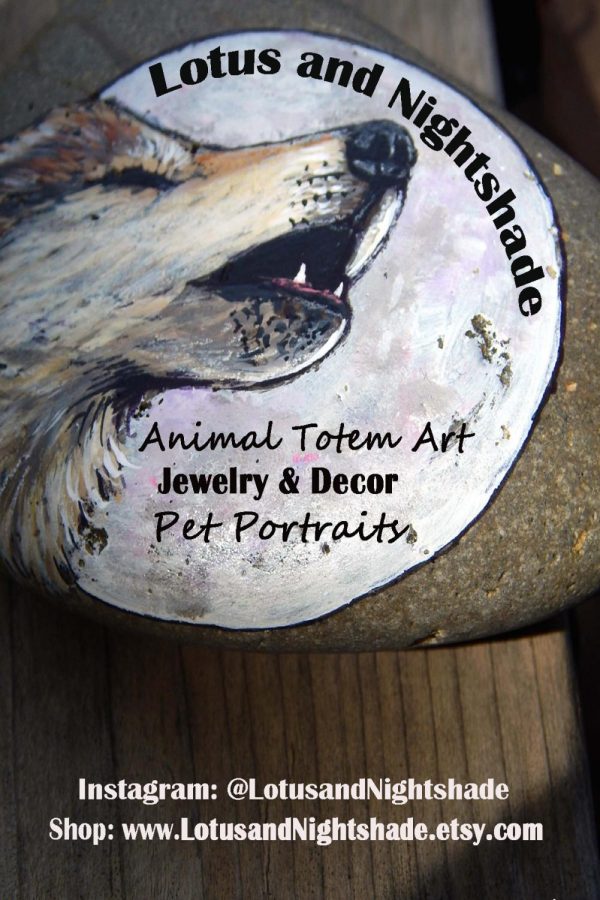 Small businesses are run by people who dream of being their own bosses. They create their own products which sell either online or in-person and range from hand-painted items to stickers of mainstream organizations. As the winter holidays, fast approach and a new impending lockdown threatens to limit the number of personal outings it is hard to say for sure how exactly a single small business will fare within these current conditions.
Small businesses are called small for a reason. They can either operate from home or out of a store, but they offer items outside of your normal bulk section. Although readily available, small businesses can tend to be looked over for more mainstream options that can be more easily bought. Now, with Covid-19, companies such as Amazon are getting even more publicity for their easy ability to ship their products.
Small businesses do have a few ways of getting financial help during this time.  The SBA, the U.S. Small Business Administration, is offering loans for small businesses during the Covid quarantine. They offer applications in multiple languages in order to get loans. These loans come from the CARES Act which was signed by the 45th President of the United States, Mr. Donald Trump. On the official website, the SBA opened their article on Small Business loans by stating, "Our nation's small businesses are facing an unprecedented economic disruption due to the Coronavirus (Covid-19) outbreak."
Small businesses are being challenged during this time period and are being pushed aside for larger companies. The Covid-19 outbreak is not helping the standing ground of small businesses. In favor of small businesses though, the SBA has a solution that will help provide some loans for small businesses.
Help support small businesses this winter season. These are three of many sites that support small businesses.

About the Writer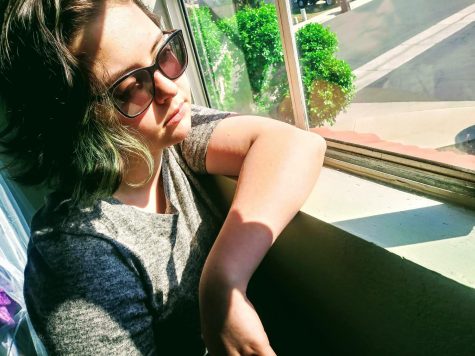 Magdalena Reutzel, Staff Writer
 Magdalena Reutzel (9), or Maggie, is a current freshman at Santiago where her favorite subject is language arts. She is an honor roll student and hopes...