Leslie Jordan: Dead at 67
On Monday, October 24 at 9:30 AM, the beloved actor and comedian, Leslie Jordan, was killed in a tragic car crash. He was known for his roles in shows such as "Will and Grace", and "American Horror Story", and became an internet meme in 2020. Tennessee-raised, sixty-seventy-year-old Leslie had experienced a medical emergency while driving to set for "Call me Kat", a new show in which he starred, and crashed into the side of a building. According to TMZ, Jordan had been experiencing chest pains and shortness of breath for weeks and had a cardiologist appointment scheduled for the week in which he passed. It is assumed that he experienced a heart attack at the time of the incident.
The Los Angeles Fire Department released a statement to Yahoo Entertainment, detailing a "gray sedan that had collided with a curb, tree, and then a building." Paramedics attempted life-saving methods on Leslie Jordan for over 40 minutes, but he was declared deceased after their efforts failed. "Call me Kat" has delayed filming due to the tragedy, and will be dedicating a tribute episode to Jordan.
He made an impact on millions of lives, especially during the COVID-19 pandemic. His hilarious short videos brought joy at a time when joy was hard to come by. His daily videos depicting himself as bored while stuck at home were relatable and humorous to millions of individuals during the time- leading him to gain over 6 million followers.
Many of Leslie's friends, family, and fans, have taken to social media to express their grievances over the devastating loss along with the impact he had on their lives. Fox TV, the producers of "Call Me Kat" took to Instagram to express their sorrow, saying "Leslie carried an infectious exuberance, indelible sense of humor, and gifted us with countless memories that will last forever." One of Jordan's representatives stated "The world is definitely a much darker place today without the love and light of Leslie Jordan. Not only was he a mega talent and joy to work with, but he provided an emotional sanctuary to the nation at one of its most difficult times…"
The impact he made on the LGBTQ+ community is evident too. As a gay man, Leslie opened many doors for queer folk – with many praising him for "centering his queerness unapologetically in many roles and public appearances." His role in "Will and Grace" broke down barriers regarding the stigma around not being straight. Even president Joe Biden attributes many modern perspective changes about LGBTQ people to the show, saying it "educate[d] the American public [more] than almost anything anybody's ever done so far…"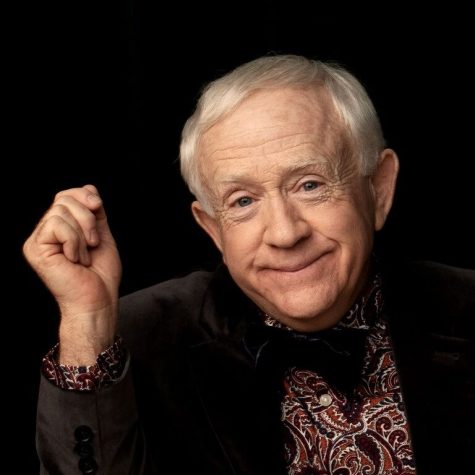 Leslie Jordan's laughter, jokes, and pure kindness will be missed by countless people. But his memory will continue to live on through his classic catchphrases, amazing performances, and most importantly through the people whose hearts he changed. Hollywood will never be the same without him.
"I've had a really blessed career. I'm just along for the ride." – Leslie Jordan