In the advertising campaign for the latest collection Loewe's latest "Paula's Ibiza" collection, Carolina Giraldo Navarro is recognized as Karol G, a Latin singer born in Medellin, Colombia, on February 14, 1991; she is 32 years old, the daughter of musician Guillermo Giraldo and Martha Navarro. From an early age, she had an interest in music. She studied at the Calasanz Femenino school. Ocean (álbum) and KG0516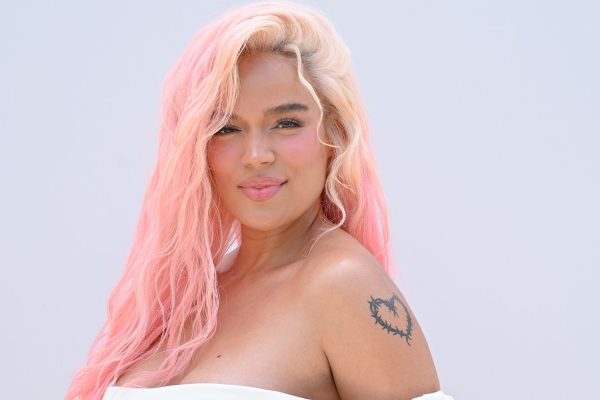 "Karol G's 'Mañana Será Bonito' Is No. 1, Making Chart History"
In 2006, she participated in the reality show Factor X and saw an opportunity to emerge in the music world. Composer and producer. Her career has mainly featured in the genres of reggaeton and urban pop, although she has also dabbled with a variety of other genres, including afrobeat, Latin trap, and reggae; born in Medellín, she launched her career when she was a teenager. , appearing on the Colombian spin-off of The X Factor. He moved to  Nueva York in 2014 to learn more about the music industry and signed with Universal Music Latin.
 He gained further recognition. His collaboration with Puerto Rican rapper  Bad Bunny, «Ahora me llama," became a huge hit. He was the lead single from her debut album, Unstoppable, released in 2017 and ranked second on the Billboard  Hot Latin Songs list. In January 2019, the singer released the single "Secreto" with Puerto Rican rapper Anuel AA, confirming the romantic relationship between the two artists in the music video accompanying the song. The single reached number 68 on the Billboard Hot 100 and five on the Hot Latin Songs charts in the United States. In 2019, he released "China" with  Daddy Yankee, Ozuna, J Balvin, and Anuel AA. It was one of the most listened-to songs in the world Songs for 25 weeks.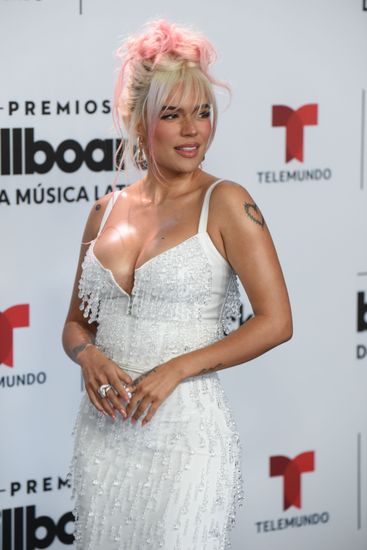 The new queen of reggaeton, a dance-ready style of music dominating the airwaves with its mix of reggae, rap, and beats infused with pop, Karol G is a household name across much of Latin America. But some of her biggest hits, including "Provenza" and "Tusa," a duet with Nicki Minaj, have helped the genre strike a chord with audiences worldwide, cementing her newfound status as a global pop sensation.
With its fourth album,  Mañana será bonito (2023), Karol G became the first woman to debut at number one on the Billboard 200 list with an album in Spanish. 91 Likewise, she achieved her highest single on the Billboard Hot 100 charts, reaching the top 10 in the United States with the song TQG in collaboration with the singer Shakira. 
In 2023, the artist signed with the record label Interscope Records, becoming the owner of all his recordings. On August 11, 2023, Karol G released a companion mixtape called Mañana será bonito (Bichota Season). It includes the lead single and a second single titled "Mi ex tenía razón," released on the same day as her lead mixtape. The album includes collaborations with  Peso Pluma, Kali Uchis, and  Tiësto,