Goodreads Most Anticipated Young Adult Books of 2022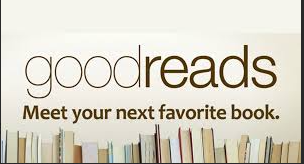 With a new year, there come many new things like tv shows, movies, events, friendships, and of course books. With the wonderful website Goodreads (a place where you can keep track of your reading, see your friends' recent reads, and set a goal of how many books you will read for the year) book lovers and anyone who is interested in picking up a new book is able to see all different genres of books that are most anticipated coming out this year, 2022. One of these genres is young adult which is, of course, great for high school students, someone who is just starting to get into reading, and someone who has fallen into a reading slump. This is because young adult books are more fast-paced and are geared towards really getting the reader hooked on reading. 
Goodreads stated four books as being most looked forward towards during this year that falls under the young adult genre. The first of those four is called The Girl Who Fell Beneath The Sea by Axie Oh. A girl named Mina and her homeland are cursed with death and despair by the Sea God who they formally believed to be their protector. Each year the people have a beautiful maiden thrown into the sea to serve as the Sea God's bride. Their reasoning for this is hopefully one day one of those beautiful girls is actually the "true bride" chosen by the Sea God and their curse of suffering will be lifted. If that seemed at all appealing to you the release date of this book is February 22nd, 2022. Besides being a very interesting book, Goodreads has said this book has "the single most beautiful cover image of the year."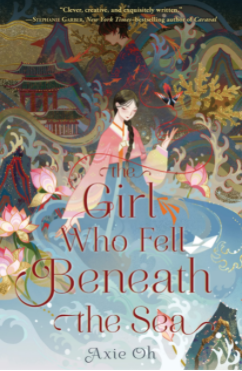 Next, we have the author of one of Booktok's most talked-about books, The Invisible Life of Addie LaRue by V.E Schwab, coming out with a new book this year titled Gallant.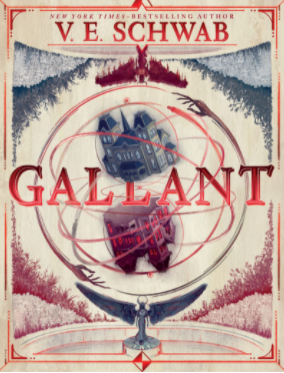 Oliva is a girl who only has her mother's old journal to show her past and attends a school for girls. She then receives a letter to return home to Gallant but when she arrives no one was expecting her. Gallant holds secrets and Oliva is determined to uncover them. As she is there, she sees half-formed ghouls and one day she somehow finds herself in Gallant but it's not really Gallant. Those half-formed ghouls are now solid and rule all over. This story is more of a young adult horror and if that is up your alley then you should mark your calendar for April 26th. 
Another anticipated read coming out this year is All My Rage by Sabaa Tahir.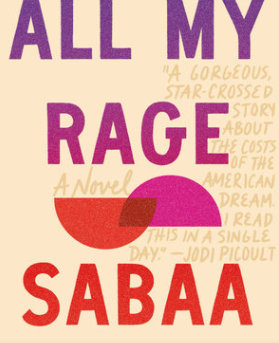 This book is coming out on March first. If books about family and forgiveness, love, and loss interest you then this book is definitely for you and should be put on your tbr "to be read" list. In this book, we see Misbah and her family travel to the United States from Pakistan in hopes of a new start and opening an Inn. The book then moves into the present with Salahudin Misbah's son in Juniper, California. Sal tries to save the family motel from spiraling out of control, and we also see his relationship with Noor, someone he considers to be family rather than best friends. All My Rage is a  breathtaking contemporary novel of young love, old regrets, and forgiveness. 
Lastly, we have the book I Kissed Shara Wheeler by Casey McQuiston.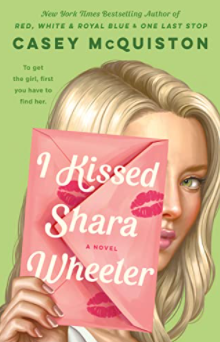 McQuiston is the author of Red, White, & Royal Blue and One Last Stop which are both great books that showcase the young adult scene. Casey's new book I Kissed Shara Wheeler is no exception and will be released on May third. Chole Green goes to Willowgrove Christian Academy where she has one rival, the prom queen, Shara Wheeler. Just like the name says they end up sharing a kiss, but after that Shara disappears. Casey and the two others Shara kissed before disappearing, Smith the quarterback and Rory the bad boy neighbor, must together untangle the trail of clues Shara left behind to be able to find her. This book gets messy, rules are broken, and love is found when least expected. 
Hopefully one or all these books will find a place on your bookshelf. Happy reading!