If you find yourself without any Fall season recommendations, this is the perfect article for you. Full of Santiago's students: Autumn Favorites. I shared a Google Form for our students to complete and got several responses. You shared your favorite TV shows, movies, books, and songs for this fall.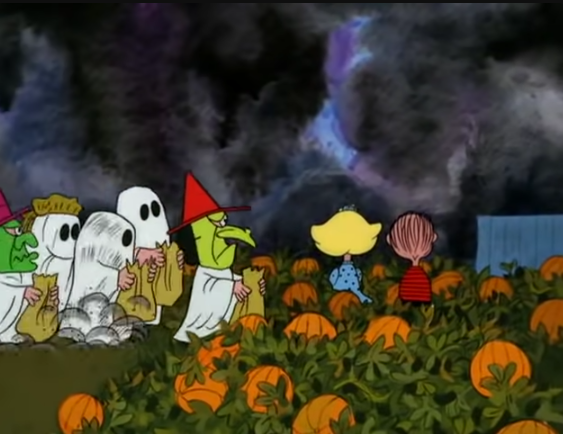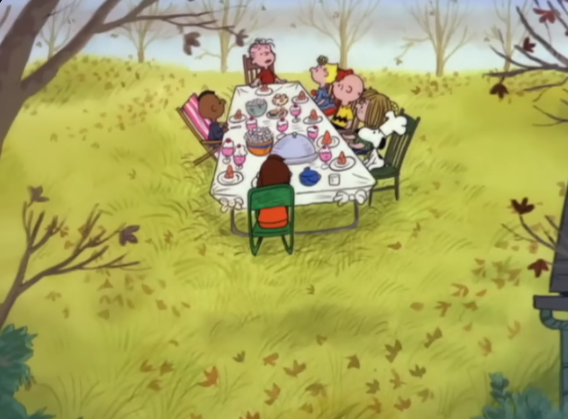 Starting with TV shows- some kept their answers general, while others were particular. Our first respondent, Kim G., specifically noted that her favorite is "Ghostly Gala" from Sofia the First Season 2, Episode 13,. She added, "This was my favorite episode; it's the Halloween special." This episode special even has a song explaining why Sir Dax, the ghost, is terrorizing the castle. Another responder, Magdalyn W., said the Peanuts Thanksgiving and Halloween episodes are their favorite. Now, after watching both A Charlie Brown Thanksgiving and It's the Great Pumpkin, Charlie Brown, they could be my favorite, too. Gilmore Girls was a notable favorite among answerers like Anthony P. or Juliet C., who said, "It's a well-paced show that feels good all around, but especially in the fall, it's very comforting." There are also those shows that bring nostalgia during certain times of the year, similar to Emily D.'s case with the show Big Hero 6; they say, "I watched it a lot last autumn, and it takes me back to better times." But other shows remind us of this season because of their more chilling or spooky aspects. This gave me answers like Criminal Minds, What We Do in the Shadows, Vampire Diaries, and Stranger Things, which Noah T. says "gives off the fall and spooky vibes."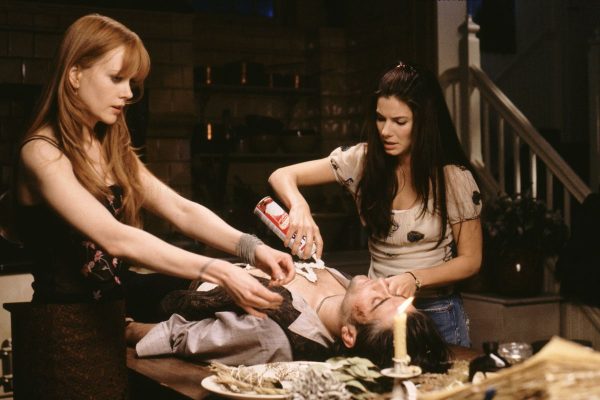 Movies are possibly the most significant part of the fall season besides Halloween and trick-or-treating. Firstly, we have our Halloween classics like Halloweentown, Corpse Bride, and Coraline, which Kim G. says have "always been my go-to Halloween stories that I enjoy watching with my family." Practical Magic, a movie about two witch sisters dealing with a family curse, Emerson G.'s favorite, and Casper, Joss H.'s favorite, are also great family-friendly Halloween movies. But if you prefer horror like Noah T., then you'd like to know about his favorites: Halloween and Scream, slasher films, or Eleanor D.'s favorite, Lost Boys, about teenagers dealing with vampires in Santa Clara. Once again, even if they aren't specifically Autumn or Halloween-based movies, some can't help but remind you of the season. Fantastic Mr. Fox visually elicits this feeling because the "orange hue of it all is just compatible with fall," as Juliet C. puts it. In Harry Potter and 10 Things I Hate About You, Sarina J. claims "gives fall." This goes for Eleanor D.'s favorite, Dead Poets Society, and Emily D.'s famous, Pride and Prejudice (2005 specifically), which she claims is "an every-season kind of movie." And, as always, there are people like Magdalyn W. who prefer other holidays. Her favorite movie for the season is Pirate of the Caribbean because she's "not a crazy Halloween fan, and so I like to watch movies that prepare me for Christmas."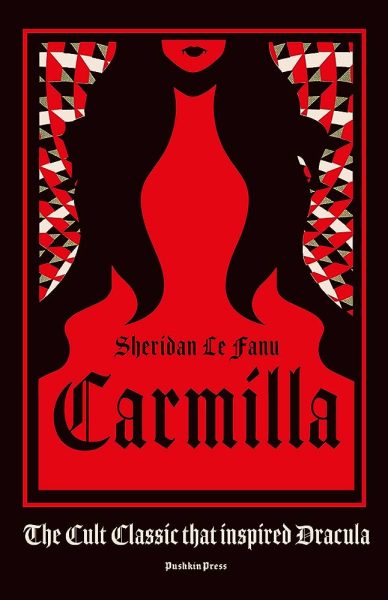 There are also recommendations if you are more of a reader than a viewer. The Secret History, favored by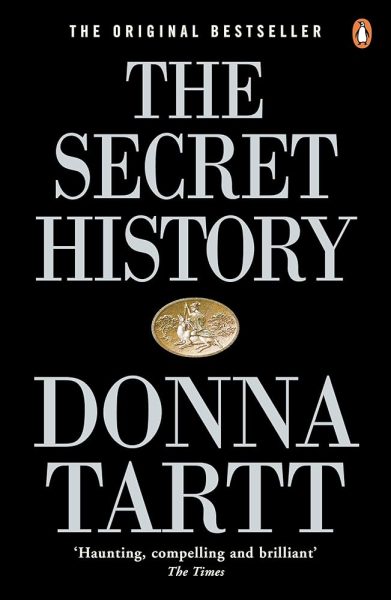 Emerson G. and Wish, favored by Kim G., have been described as cozy novels for this time of year. Also, a comfortable read for Autumn is Jane Eyre, reviewed as a "slow-paced comforting book easy just to take out and read" by Juliet C. or Winterwood, recommended by Emily D. for the season because the "description of the forest and the incorporation of witches remind me of autumn." Speaking of witches, the Harry Potter book series makes its way around this season to Sarina J.'s lap, and to answer your question, it's mostly the beginning of each book that takes place in the fall because their school year starts in September. For a spooky read, check out Carmilla, where the protagonist is astonished by a girl from her dreams who turns out to be a vampire, or Good Omens, following an angel and demon teaming up to save the world.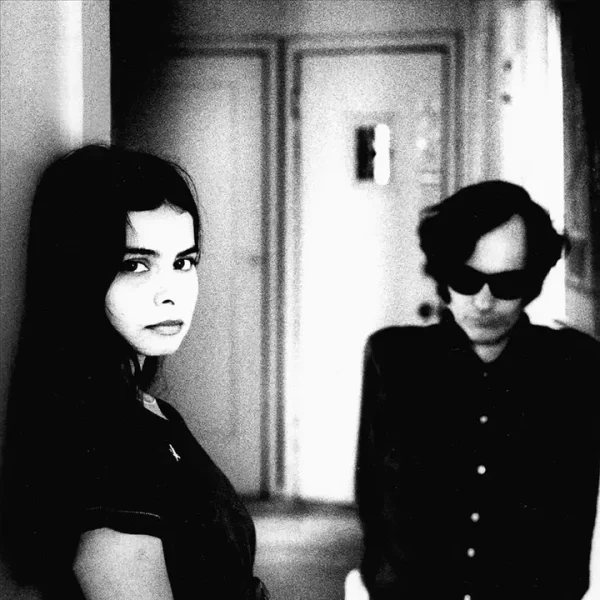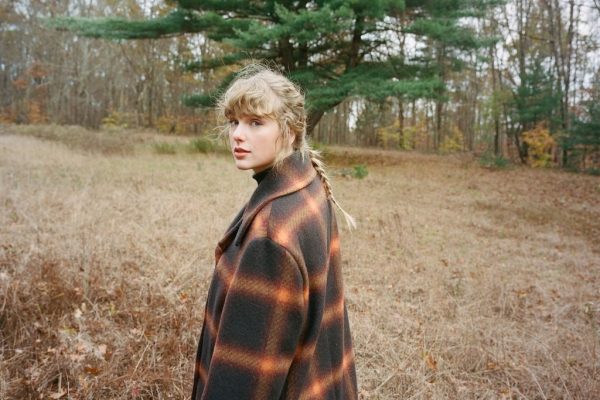 Music keeps us going all year long- getting us in the spirit of every season. Starting purely by artist- Sarina J. likes to listen to Lana Del Rey and The Neighborhood around this time because it is "very calm and chill." Eleanor D.'s favorites are  Mazzy Star, Johnny Cash, and Orville Peck. As for specific songs or albums, we've got those too. Emerson G.'s favorite albums are Taylor Swift's, "Folklore," and, "Evermore," because "they are set in the winter and are alternative albums that are slower and softer." Girl in Red "We Fell in Love in October" is one of Kim G.'s favorites, discussing falling in love during the fall season. Juliet C. also goes for the season feeling with her favorite song, "Harvest Moon," by Neil Young, which she considers "the best autumn song; it's a very calm, mellow song yet cheerful. It reminds me of walking through a pumpkin patch." Emily D. takes the nostalgic path when choosing Edith Whiskers' cover of "Home." They say, "I listened to it a lot last autumn, and I enjoy the nostalgia it brings."
These have been all the recommendations from our Santiago High School Students. I want to thank everyone who took the time to answer my questions. I thoroughly enjoyed reading through all your answers. I even found some great recommendations for myself, and I hope you readers did too.