A cop murders an Indian girl; his Coworkers find the situation hilarious.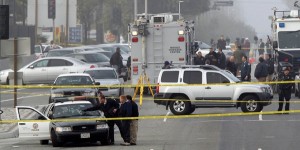 "I Have a Dream" is a famous and legendary speech by America's most renowned activist, Martin Luther King Jr.Everyone knows it. One of the most famous lines goes, "I have a dream that my four little children will one day live in a nation where they will not be judged by the color of their skin but by their character." Since then, America has come a long way—rules to abolish judgment by color, segregation, and whatnot. Our country is making headlines for being the most progressive country safe for all minorities. Not to mention the praises sung for our law enforcement.
The irony, however, is how this country labeled perfect is the complete opposite. In my opinion, cops are racist narcissists in uniform who only love their position for the control they have. Of course, not all, but just enough. Just take a look at the George Floyd case and the hundreds of other police brutality cases, some of which have yet to be brought to light. One of the most recent cases of police brutality due to race and white supremacy is the unfair MURDER of student Jaanvi Kandula. A 23-year-old Indian immigrant is studying in this land of dreams in hopes of supporting her single mother back home. The poor soul didn't even get a chance to say goodbye. She worked every piece of herself only to die an unfair death that could have been avoided.
On January 3, as Jaanvi was crossing the road at a crosswalk, she was struck by police officer Kevin Dave, who was driving 119 mph. She didn't even die immediately. She suffered. A slow, painful death. She died later that night. The worst part? This situation could have been avoided as the police officer had more than a handful of traffic violations and a history of being a reckless driver, yet he was never dismissed. On January 24, Officer Daniel Audered, vice president of the Seattle police officer guild, was caught laughing about this incident on a dash cam footage. He said, and I quote, "I mean, he's going 50. That's not out of control; that's not reckless for a trained driver. Initially, he said she was in a crosswalk. There was a witness that said no, she wasn't. But that witness can be different because I don't think she was thrown 40 feet. But she is dead; yeah, just write a check. $11,000. She was 26 anyway; she had limited value."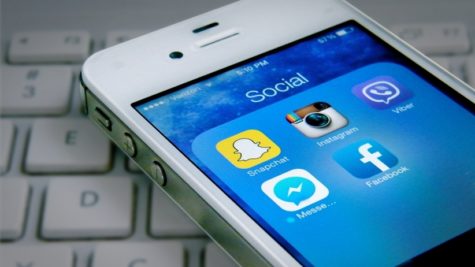 I cannot begin to note everything wrong with what he said. To start, the officer who had hit her didn't even have his siren on. He's right. She was thrown forty feet, One hundred and forty feet. And she was, in fact, on the crosswalk 14 feet in, to be precise. This angers hundreds of Indian Americans. The case has been on since January, and the perpetrators have not faced ANY charges as the trials are pushed back.
As an Indian American girl myself, I fear, what if tomorrow that's me? Will I ever get the chance to say goodbye? Will justice ever be served? Or will it not simply because I have too much melanin? Justice delayed is justice DENIED America. How long will I have to fear those meant to protect me?